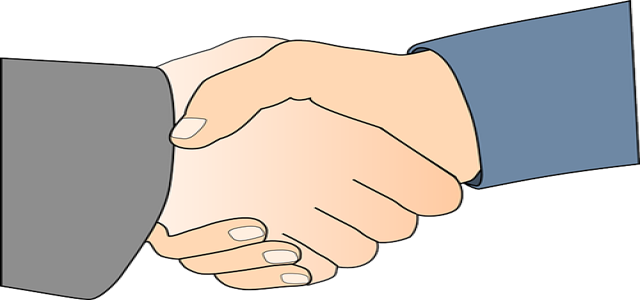 Hana Financial Group, the financial holding based in South Korea, has reportedly teamed up with the country's leading university in terms of science & technology to consolidate the scientific approach towards obtaining carbon neutrality by 2050.
Hana announced on Thursday that it had inked a collaboration agreement with the Korea Advanced Institute of Science and Technology (KAIST) to create innovative technology based on ecological, governance, and social values.
The supposed goal is based on the organizations' collaborative efforts to address climate change challenges, smooth the transition to low-carbon energy systems, and increase the use of innovative and renewable energy sources.
As part of the agreement, Hana will invest a total of ₩20 billion ($16.7 million) toeards joint research on technological and scientific convergence to achieve carbon neutrality, and building a research facility focusing on artificial photosynthesis. The research institute would be formed with the intention of making a positive contribution to society in the future.
According to Hana, artificial photosynthesis is an important aspect of the new alliance, labelling the technology a critical step toward a carbon-free world. Artificial photosynthesis turns water, sunlight, and carbon dioxide into oxygen and carbohydrates just like natural photosynthesis.
Kim Jung-tai, Hana Financial Group Chairman, stated that with carbon neutrality having emerged as a fundamental issue in society, future carbon technology commercialization has become imminent.
The agreement is the latest step in Hana's attempts to help the world become carbon-neutral and to include ESG values in management.
Korea's third-largest banking firm in terms of total assets is similarly aiming to complete all coal-related projects by 2050.
Hana further elaborated that it aims to increase customer protection and support socially aware entrepreneurs to balance out all aspects of ESG.
Through the enterprise security risk management strategy, it intends to increase the transparency of providing firm information and data while also improving risk management.
Source credit: http://www.koreaherald.com/view.php?ud=20220224000713&np=1&mp=1