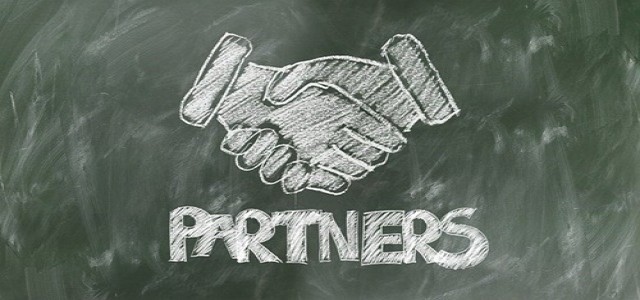 South Korean gaming firm Krafton, creator of global hit PlayerUnknown's Battlegrounds (PUBG), is reportedly looking into Web 3.0 with the metaverse and NFTs and has also partnered with Naver Z, the entity operating South Korea's largest metaverse platform, Zepeto.
In an interview, Krafton CEO Kim Chang-han, stated that the ideal Web 3.0 service would be an open platform where information is provided and anyone can freely join and leave, and believes that the firm should help in forming an open platform-centered ecosystem as well as support the surrounding communities.
With regards to that, the gaming giant had announced a total of ₩8 billion ($6.5 million) investment in two digital art firms, Xbyblue and Seoul Auction Blue.
As per its partnership with Naver Z, Krafton will be responsible for setting up a high-quality virtual world with the help of Unreal Engine, an advanced 3D creation tool, to help upgrade Zepe
The firm will base it on its own experience and understanding as well as from its PUBG operations where up to 100 users could interact in real-time, which will be a game-changer from metaverse services.
The CEO, however, is focusing on the firm's development of C2E (create-to-earn) games, where players earn through content creation rather than in P2E (play-to-earn) games where players earn through content consumption.
P2E games, or money-making games, are banned in South Korea.
Kim further said that NFTs (non-fungible tokens), which cannot be sold as trading them could lead to P2E, can be used in giving creators power and accelerating their C2E.
For that, he said that blockchain can guarantee transactions and token movements to replace payment and help initiate the creator ecosystem, with Krafton also looking to invest in such technologies and combine them with games and content.
Krafton, which made a remarkable IPO debut last year on Kospi, saw a fall in its share prices from ₩580,000 ($471) per share in November to ₩282,500 ($229) last week, causing investors to become apprehensive. The company also recorded a 17.3% dip on-year in its annual operating profit and a 6.5% dip in its annual net profit.
Source credit: http://www.koreaherald.com/view.php?ud=20220306000112