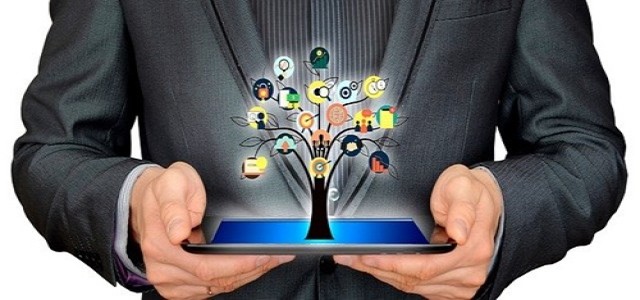 The government of South Korea is reportedly set to establish its own version of USA's DARPA (Defense Advanced Research Projects Agency), this year.
According to reports, the announcement was made by the nation's Science and ICT Minister, South Korea, Lim Hye-sook, who specified that the new agency would focus on helping expedite future-oriented research on new, innovative technologies.
After adapting the DARPA model, the new Korean agency will possess its own independent rights in terms of budget and operation to spearhead rigorous research and development of next-level technologies.
For the uninitiated, DARPA is the American agency that was behind the development of drones, the computer mouse, Internet's forerunner Arpanet, GPS, as well as voice recognition. As per the Korean government, the new body would be officially launched in the second half of this year.
The Minister also supposedly laid out four key areas of focus for the year; including the nurturement of essential strategic technology, innovation of future technologies, establishing South Korea as a digital-leading nation, as well as fostering youth talent.
By assembling research and development capabilities within critical technology domains that will ensure the country's survival, the Ministry of Science and ICT will be ensuring technical sovereignty. Lim stated that the ministry will find the solution to establish Korea as a leading nation in technological advancement in the post-COVID-19 times.
Lim further added that Korea will boost its competitiveness by establishing pan-ministerial strategic technologies like AI, batteries, semiconductors, quantum, hydrogen, and space, as per the nationwide essential strategic technology growth plan unveiled in December last year.
Due to technological improvements and the modelling process, the minister stated it is hard to predict when the nation's indigenous Nuri rocket will launch for the second time.
The ministry will work on cultivating hyper-connected enterprises of AI technology, blockchain, and 6G to enable the Korean ICT sector to lead the way into the metaverse industry.
In the meantime, Hye-sook emphasized the government's role in bridging the digital gap, saying the ministry will assist the younger generation in taking on problems and growing from them as a result of digitalization. The Korean government will supply resources such as data vouchers and the infrastructure of government research centers, which will help the youth thrive in a synergistic way.
Source credit: http://www.koreaherald.com/view.php?ud=20220127000826