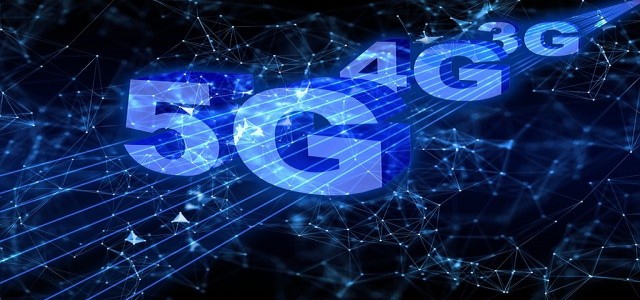 Samsung Electronics, the South-Korean multinational electronics company, has reportedly joined forces with the US-based software company, Amdocs, to deliver 4G and 5G private wireless network services that help boost the level of connectively for businesses across the United States.
The collaboration will allow businesses to advance wireless connectivity by increasing download speeds and also simplifying the implementation of 5G-ready Citizen Broadband Radio Service solutions for a variety of sectors, including utilities, education, logistics, manufacturing, retail, and transportation. The corporations did not specify when their newest private network solutions will go live.
As part of the undertaking, the South Korean giant will provide a set of private network solutions based on the CBRS standards, allowing for private network as well as fixed wireless connectivity use scenarios.
In the United States, CBRS stands for a 150 MHz-wide broadcast band that is available for commercial 5G mobile network development without the need for spectrum licenses. Samsung claims that its CBRS solutions have offered US businesses a more efficient means to construct private networks, while also offering a more budget-friendly alternative to cable or fiber-based communications technologies for the underserved.
Samsung also stated that customers of the private network will be able to update from 4G to 5G with just a software update. Meanwhile, Amdocs will serve as a systems integrator, delivering end-to-end solutions to businesses.
Imran Akbar, Samsung Electronics vice president and the new head of business team, stated that a vibrant partner ecosystem is critical in the next stage of network expansion, as more enterprises look for methods to reap gains from private networks and enhanced communications.
Anthony Goonetilleke, head of the strategy and president of technology, Amdocs Group, stated that the company is thrilled to be involved with Samsung to drive its connected society as businesses and consumers grow increasingly reliant on ubiquitous connection.
Samsung has released a range of wireless 5G network technologies, including private network solutions, completely virtualized radio access networks, as well as AI-driven automation tools.
Source credit: http://www.koreaherald.com/view.php?ud=20220203000578