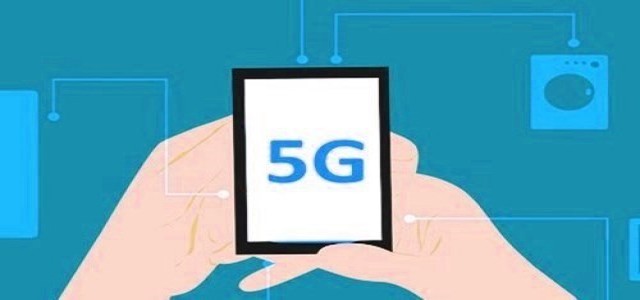 Spark New Zealand and Samsung Electronics have reportedly teamed up to release 5G network in Christchurch which is the most populated city in South Island of New Zealand. Sources have confirmed that this launch comes as a part of Spark's national rollout of 5G, which commenced in September 2019.
The company has apparently activated 5G in central Christchurch which will allow fans to watch the America's Cup, the sailing yacht competition live at the official FanZone in the city over 10-21 March. FanZone is expected to provide free 5G Wi-Fi during the event.
According to the companies, this collaboration will allow them to provide users across New Zealand with low latency and ultra-fast connectivity of 5G and is anticipated to help enterprise customers benefit from the innovative services.
Spark has stated that this partnership allows it to proceed towards its goal of providing 5G accessibility to New Zealand residents so that they can avail economic, societal and educational advantages.
Commenting on the new alliance, Rajesh Singh, GM of value management at Spark, New Zealand, stated that the company is pleased to join forces with Samsung towards establishing 5G net in central Christchurch, New Zealand, which will make 5G connectivity accessible at home through its wireless broadband or an underway compatible 5G phone. Sing also added that the 5G Massive MIMO radio by Samsung offers significant improvement in efficiency and throughput for Spark.
Meanwhile, Renee Mateparae, leading official at Spark Technology, stated that the company has grown significantly since the first launch of its 5G in September 2019 and is excited to roll out 5G in Christchurch exactly during the America's Cup.
Mateparae further stated that launching the technology in Christchurch along with Samsung, its new mobile network vendor, will enable the company to deploy 5G throughout the country by 2023, provided that it secures the long-term rights to 5G spectrum.
Source credits: https://www.computerweekly.com/news/252497585/Samsung-and-Spark-light-up-5G-net-in-New-Zealand