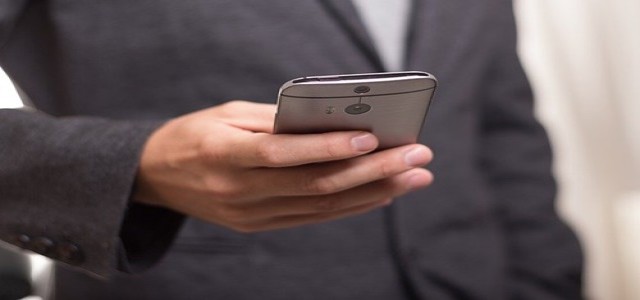 Samsung Electronics, the South Korean multinational electronics company, has reportedly announced plans to discontinue its flagship phablet range, the Galaxy Note series, in order to make way for the newest Galaxy S22 Ultra series.
Roh Tae-moon, president & head of Samsung Electronics Mobile eXperience business, stated at the MWC 2022 that going forth, the Ultra range for the S series will take the place of the Galaxy Note series every year. For the uninitiated, Samsung's MX division is in charge of smartphones, tablets, laptops, and wearable devices.
This is the first official confirmation that Samsung has chosen to discontinue the Note line. The world's leading smartphone maker by sales avoided releasing a new Note range in 2020, with the Note 20 and Note 20 Ultra being the last in the company's decade-long history to be released.
The S22 Ultra, a 14.6-inch smartphone that comes with a built-in stylus, has piqued the interest of Note lovers all around the world since it went on sale on February 25. In late February, Samsung claimed that the S22 Ultra was responsible for record-breaking presales for the flagship S series smartphones.
According to Samsung, preorders for the S22 series, which includes the S22, S22 Plus, and S22 Ultra, increased by more than threefold in more than 70 countries when compared to the S21 lineup, with S22 Ultra accounting for over 6 out of 10 presales internationally.
The S22 series' growing popularity is raising expectations that it will help the Korean company increase its market share, albeit it still has a long way to go before it can catch up to US rival Apple.
Just one day before MWC 2022, Samsung also announced the Galaxy Book2 lineup, stating that laptop users will be able to connect Samsung apps with Galaxy Book Experience, relish the very same user interface as smartphones with One UI Book 4, as well as control a laptop and a tablet with one keyboard and mouse with Samsung Multi Control.
These specs are part of Samsung's effort to build a more integrated Galaxy environment, with the goal of competing with Apple's own Continuity and Universal Control features.
Source credit: http://www.koreaherald.com/view.php?ud=20220301000214