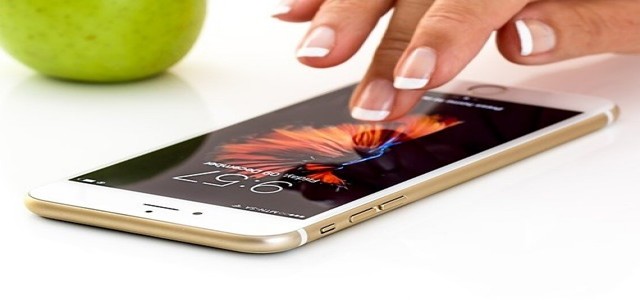 Samsung Electronics, the South Korean electronics corporation, has reportedly stated that it anticipates the Mobile World Congress in Barcelona, Spain, to serve as a staging point for its newest S22 series 5G smartphones, with Chinese competitors also expected to showcase their new smartphones at the same event.
Samsung Electronics is Europe's leading smartphone manufacturer by shipments, with a third of the market share, however, its lead over Chinese rivals has narrowed significantly in recent times.
According to reliable reports, while the shipment size of Samsung's smartphone in Europe increased by 6%, Chinese competitors Oppo and Xiaomi also saw double-digit increases in the same region, with the two companies' total sales share outpacing market leader, Apple.
Chinese competitors are preparing keynote speeches in Barcelona for the debut of their respective new smartphones.
On Monday, Xiaomi, the third-largest smartphone manufacturer in Europe with a 20% shipment share, is expected to unveil two of its newest 5G phones, the Poco M4 Pro and Poco X4 Pro, during the first day of MWC 2022.
The attention is on whether Xiaomi's phablet series Redmi Note would be rebranded under its sister sub-brand Poco because of the launch. If that's the case, Xiaomi's latest Redmi Note 11, which arrived in Europe in January, will be followed by devices with more powerful CPUs and faster battery charging capabilities.
Xiaomi's flagship Xiaomi 12 series is also expected to make its global debut at the MWC 2022.
Honor, a state-owned Chinese smartphone manufacturer previously owned by Huawei, has also announced its intention to unveil a new 5G mobile, the Honor Magic 4 series, on Monday. It is yet to be determined whether the latest models will be released on the European market.
Meanwhile, Oppo, Europe's fourth-largest smartphone manufacturer with an 8% market share, launched the X5 Pro and Find X5 on Thursday.
The string of announcements come two weeks after Samsung, the largest smartphone manufacturer in the world by sell-through, launched its new smartphones under the iconic Galaxy S22 range online, two weeks following the Unpacked event.
Source credit: http://www.koreaherald.com/view.php?ud=20220227000121&np=1&mp=1