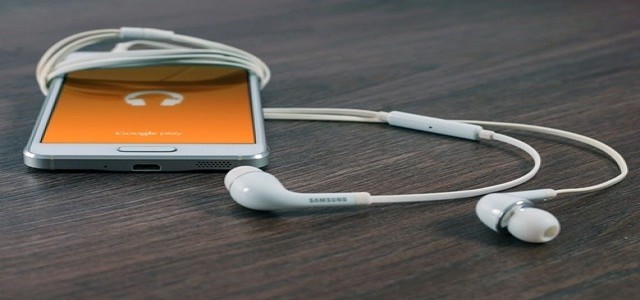 Samsung Electronics Coo., the global electronic giant headquartered in South Korea, has reportedly announced the forthcoming launch of its new Galaxy devices, giving a glimpse of the innovative materials the company plans to use in the device in its quest for sustainability.
The company is aiming to enhance its efforts in eliminating single-use plastics, and instead encouraging the use of more eco-conscious raw materials; including recycled materials, particularly the post-consumer recycled materials, as well as recycled paper.
With this in mind, Samsung, to ensure a significant impact, has set its eyeing upon the 640,000 tons of fishing nets dumped into the world's oceans every year.
The electronic giant will focus on collecting and repurposing some of the collected nets, as part of its contribution towards cleaning up the oceans.
This will not only introduce a novel, sustainable product but also make the watery landscapes more pleasant for marine ecosystem, which is currently threatened by growing oceanic waste, most notably fishing nets.
Samsung's 2021 report underlines the environment-focused initiatives taken by the company; such as reducing plastic usage by 20% by redesigning its packaging, adding energy-efficient features to devices, collecting nearly 5 million tons of electronic waste and recycling 95% of its manufacturing waste.
The company also currently operates on 100% renewable energy across the U.S., China, and Europe and currently pursues the Carbon Trust Standard certifications associated with diminishing dependence on non-recyclable materials, CO2, and water.
Samsung stated that it is fully committed to countering the excessive plastic pollution that is hampering marine life by using several methods that would have a positive impact on the environment as well as the lives of Galaxy users.
For a while now, the South Korean electronic manufacturer has been working towards sustainable product development, encouraging eco-friendly supply chains, raw materials and manufacturing.
Samsung has previously led various upcycling programs and other initiatives to promote sustainable future, including with the end of plastic use in packaging initiative as part of its Galaxy for the Planet program, which explains the company's recent focus towards ensuring cleaner oceans.
Source credit: https://techcrunch.com/2022/02/06/samsung-sustainability/