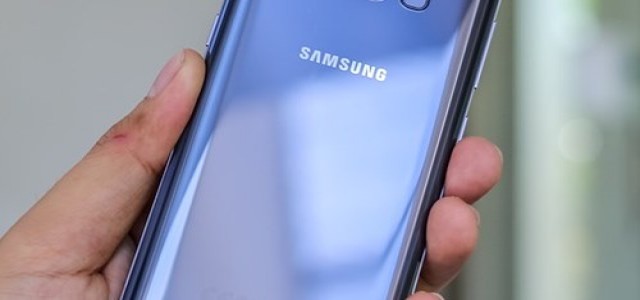 South Korean multinational conglomerate, Samsung Group has reportedly launched a Bluetooth manager app named 'Galaxy Buds' for managing the company's wearable audio devices on Windows 10 systems.
The new and updated Galaxy Buds app has been made available on Microsoft Store to enable users to better manage their wireless earbuds as the default Bluetooth manager app on Windows 10 is very basic and does not host relevant features for managing truly wireless audio devices.
With the Galaxy Buds app, users can now identify the battery levels of the case as well as the earbuds, something the Windows 10 Bluetooth manager app does not do, cited credible sources.
The app reportedly makes up for its minimalist user interface with innovative features such as ambient sound adjustment and touch blocker settings.
Additionally, it also includes some features from the Galaxy Wearable app on Android and iOS devices such as managing equalizer settings and new firmware downloads for Galaxy Buds without requiring a phone.
However, sources cited that the new app will support only the recently released Galaxy Buds Pro model while overlooking the Galaxy Buds Live and the Galaxy Buds Plus variants.
One of the many advantages of the app being launched on the Microsoft Store is that the software will now be compatible with Windows S systems, which only allow the installation of apps from the Windows Store.
The company's previous 'Galaxy Buds Manager' app could be downloaded solely on Samsung's website and didn't gain much popularity before it was eventually discontinued.
The new app is about 19 MB in size and comes with a short description on Microsoft Store, stating that it is the standard companion app for Samsung's wireless Galaxy Buds pro.
The app is also available on Microsoft's HoloLens, making it even easier to pair the wireless earbuds with the untethered mixed reality smart glasses.
Source Link –
https://tech.hindustantimes.com/wearables/news/samsung-releases-new-galaxy-buds-app-for-windows-10-pcs-here-s-what-it-does-71620927599691.html