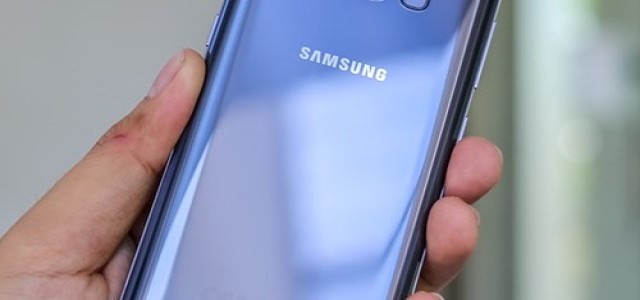 While being at the top in terms of providing timely software updates for its smartphones, Samsung has reportedly amplified its offerings further. The South Korean electronics giants has now announced that it plans to offer five years of security patches to some of its existing and older Android flagship models.
However, only the enterprise edition of the Galaxy S20 range, Galaxy Note 20 range, Galaxy S21 range, Galaxy Note 20 range, Galaxy Tab Active 3 and Galaxy XCover 5 are known to be eligible for this five-year update commitment. All the other enterprise devices will be eligible for four years of updates, like all other devices of Samsung from 2019 or later.
For the records, the enterprise edition phones of Samsung are designed for businesses. These phones can be managed and programmed by companies with their own software and apps. The electronics major also endows these phones with its Knox Suite that plays a key role as a mobile command center for businesses. While the customers can purchase a Samsung enterprise edition phone online, they will supposedly be more interested in the usual consumer version as they would not require all that additional enterprise software.
With regards to the security firmware, Samsung has stated that the five years of security patches for enterprise flagship models will be divided into quarterly and monthly updates.
Sources have suggested that there is a high probability that Samsung will also offer five years of updates to its non-enterprise flagships although it promises only four years of updates for them.
Earlier, the company had reportedly offered to provide four years of security updates for its enterprise models. However, the consumer versions of the phones including Galaxy S6, Galaxy S7, and Galaxy S8 still received four years of updates starting from their release date.
Source credits: https://www.androidauthority.com/samsung-five-years-of-security-updates-1239976/