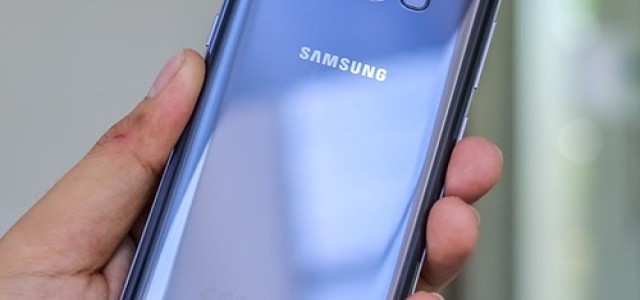 During a recent launch event, South Korean tech giant, Samsung, reportedly unveiled three new handsets as a part of the company's move to offer affordable Android alternatives to its Galaxy S21 range. The new series of handsets comprise of Samsung Galaxy A52, Galaxy A52 5G, and Galaxy A72. These handsets are apparently in the same range as the previously launched Galaxy A32.
The new handsets are specifically designed to attract younger customers, who seek smartphones that are alternatives to the company's more high-end devices. However, they also seem to be appropriate for anyone who wishes to own a handset that does not cost as high as the Samsung Galaxy S21 Ultra range.
According to the reliable sources, the Samsung Galaxy A52 is the most affordable handset of the three new smartphones, and it only slightly differs from the Galaxy A52 5G. It comes with a 6.5-inch Full HD+ AMOLED display with a refresh rate of 90Hz. The Galaxy A52 5G features same display size and Full HD+ resolution, but with the refresh rate of 120Hz.
Meanwhile, the Galaxy A72 features 6.7-inch Full HD+ AMOLED display and 90Hz refresh rate. Each of these handsets come with a punch-hole front camera, a 32MP shooter, and have in-screen fingerprint scanners.
Both Galaxy A52 and Galaxy A52 5G boast of batteries with 4,500mAh capacities, while the Galaxy A72 has a considerably bigger 5,000mAh battery. Additionally, unlike with the Galaxy S21 series, Samsung is also providing chargers with these phones.
Elaborating on the camera, all the three handsets provide similar camera technology, and feature identical front-facing selfie shooters that have a resolution of 32 megapixels. They also comprise of a 64 megapixel main camera on the rear with optical image stabilization as well as an ultra-wide 12 megapixel shooter.
Galaxy A52 and Galaxy A52 5G both come with a 5MP depth shooters as well as 5MP macro cameras. The Galaxy A72 differs in a way that it features 8MP telephoto camera instead of a depth sensor, and has a macro sensor of 5MP spec.
Reportedly, Galaxy A52 and Galaxy A72 have the Qualcomm Snapdragon 720G chipset, while the Galaxy A52 5G has Snapdragon 750G.
Source credit: https://www.techradar.com/uk/news/samsung-galaxy-a52-and-a72-are-here-and-bring-flagship-features-to-mid-range-phones