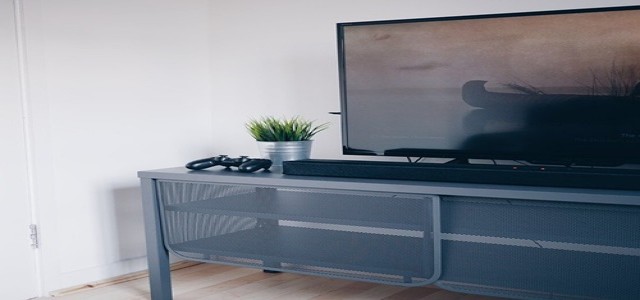 South Korean home appliance giant Samsung Electronics Co., of Samsung Group, and LG Display, the display manufacturing unit of LG Corporation, are reportedly collaborating in the television market segment.
As per sources familiar with the matter, Samsung has decided on using LG Display's OLED (organic light-emitting diode) panel in its premium TV, which is set to unveil next year. A key official stated that the details of the collaboration will be announced at the CES 2022 exhibition, which is set to take place next month.
Through the collaboration, Samsung is expected to expand its premium TV lineup as it gears for the launch of QD-OLED TV next month, which will be using Samsung Display's QD-OLED panel, with the additional launch of OLED TV that will be using LG Display's OLED panel.
While the overall size of the TV market is shrinking, Samsung and LG's collaboration reflects upon the fact that the premium TV market, is on the rise, especially when it comes to the utilization of OLED. Recent research has found that as many as 1,539,000 units of premium OLED TVs have been shipped in the third quarter of the year, a substantial growth when compared to 931,000 units shipped in the same period last year.
It is expected that the size of the OLED TV market will expand further through the alliance between the two manufacturers.
Along with the OLDE tie-up, Samsung will also be producing TVs using LG Display's LCD panel, with industry experts predicting that LG will be providing around 4 to 5 million LCD TV panels to Samsung next year.
LG Innotek, which develops cellular phone parts, will also be supplying Samsung Electronics with CoF (chip-on-film) for its mid-priced smartphone, Galaxy A52, which was released earlier this year. LG Innotek has also purchased image sensors from Samsung to produce its camera modules.
For the uninitiated, Samsung and LG have previously worked in smartphone and camera modules, and it is expected that their merger will become more active with the recent partnership.
Source credit: http://biz.heraldcorp.com/view.php?ud=20211220000203