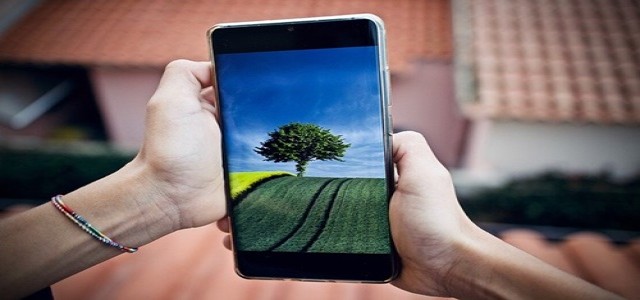 Samsung Electronics, the South Korean technology giant, has reportedly announced that it has completed the development of a 16 gigabit 14 nanometer-based, Low Power Double Data Rate 5X (LPDDR5X) DRAM, a first in the industry.
According to reports, the new mobile RAM will supposedly advance growth for high-speed data service applications; which includes AI, 5G, and the metaverse.
Sang Joon Hwang, Senior Vice President and Head of DRAM Design Team, Samsung Electronics, stated that over recent times, hyperconnected tech industry segments, such as augmented reality (AR), artificial intelligence (AI), and metaverse, which depend on rapid large-scale data processing, are expanding at a significant pace.
With LPDDR5X, the company will be able to broaden the adoption of low-power, higher performance memory beyond smartphones, while delivering newer capabilities to AI-driven edge applications such as servers and even connected vehicles.
The 16Gb LPDDR5X chip, dubbed the next-gen mobile DRAM, has been designed to not only boost the speed and capacity, but also enable power savings for 5G applications. It will offer high-speed data processing with a speed of up to 8.5 gigabits-per-second (Gbps), which is 1.3x faster than its predecessor LPDDR5's speed of 6.4Gbps.
For the uninitiated, Samsung had released the industry's first 8Gb LPDDR5 DRAM back in 2018.
Leveraging the 14nm advanced DRAM process tech, the most advanced in the market, the new offering will also use approximately 20 percent less power than the LPDDR5. Moreover, the 16Gb LPDDR5X chip would also have a capacity of up to 64 gigabytes per memory package, addressing the global demand for mobile DRAM with higher capacity.
It is expected that Samsung will be collaborating with leading chipset manufacturers to setup a framework that is more viable for expanding the digital reality world, with the LPDDR5X being a crucial part of the said foundation.
The company states that it will continue making improvements in its mobile DRAM technology in terms of power efficiency and performance, while also working upon expanding its leadership in the market with better production infrastructure.
Source credit: https://news.samsung.com/global/samsung-develops-industrys-first-lpddr5x-dram