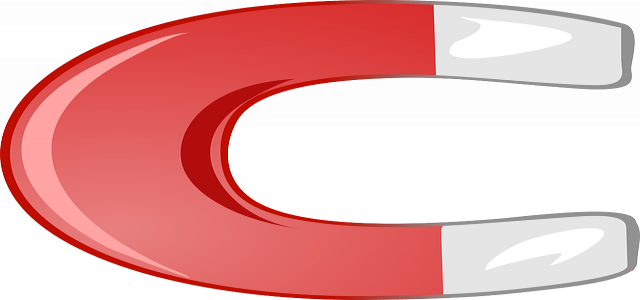 Researchers at University of Utah have reportedly claimed to have found a new way to move space debris without having to physically touch it; with the help of spinning magnets. The proposed solution could possibly offer a way to effectively clear up the debris left behind by years of space exploration and satellite launch missions or remotely repair malfunctioning craft.
In a paper published by the team led by mechanical engineering professor Jake J. Abbott, it is explained that the debris can be turned into a large electromagnet by moving the magnets around them, creating a torque that would allow them control to move the debris.
While this idea may not be new, the new developments from the team at Utah has allowed greater freedom in terms of movement. Previously, the technique could only allow movement in one direction, but with the introduction of multiple magnetic field sources, the debris can be moved in six plains of motion.
It is speculated that this method would also grant scientists ability to stop a damaged satellite from spinning if it is hit by a piece of discarded craft, and also protect fragile objects that can be damaged by physical force.
Abbott explained that the object, suppose a damaged satellite floating in space, has to be placed in such a position where it can be worked upon by a robotic arm. However, if the object is spinning out of control then even the robotic arm may break due to a collision, creating more debris.
The magnetic technology can not only control the movement but also help bring the object into position. This can be done by attaching the spinning magnets to the robotic arm to create spinning magnetic fields, or by using a spinning electromagnet.
The remnants of rockets, shuttles, and other space objects have caused approximately 228 million pieces of space debris floating around the Earth, which pose a great threat to the planet.
Recently, a group of international space agencies, former astronauts, Nobel laureates, as well as government officials have signed an open letter to stop anti-satellite weapons testing. The University of Utah's breakthrough is likely to offer strong support to this argument.
Source credit: https://www.independent.co.uk/space/earth-space-debris-magnets-crisis-b1949005.html