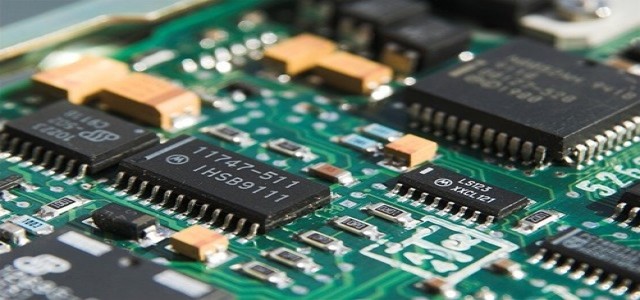 SK Hynix, the semiconductor supplier based in South Korea, has reportedly unveiled the next-generation of its latest memory chip with computing capability, which it claims can solve data congestion in artificial intelligence-driven big data analysis.
On Wednesday, SK Hynix, the second-largest memory chipmaker in the world, announced that its newest invention, called processing in memory or PIM, will create a smart memory chip by integrating computing operations to semiconductor memory that can store the data.
Inside computers, a graphic processing unit (GPU) or a central processing unit (CPU), processes data in the same way as a human brain does.
The South Korean chip manufacturer stated that it will demonstrate its PIM technology at the International Solid-State Circuits Conference (ISSCC) held in San Francisco this year, which will be hosted online from February 20 to 24.
By using the PIM technology, the semiconductor company further elaborated that it has already built a prototype of graphics double data rate 6-accelerator in memory, better known as GDDR6-AiM, which can process information at a rate of 16 Gbps.
As per SK Hynix, using GDDR6-AiM with a CPU as well as GPU rather than a traditional DRAM chip will increase computing speed by 16 times.
The new GDDR6-AiM chip would prove to be highly suitable for machine learning, big data computation plus storage, as well as high-performance computing, the company stated.
SK Hynix claims that its PIM technology decreases data flow to the CPU and GPU, resulting in an 80% reduction in power usage and decreased carbon emissions.
SK Hynix stated that it will work with SAPEON Inc., a newly spun artificial intelligence chipmaker from SK Telecom Co., to showcase a unique product that blends GDDR6-AiM with AI chips.
Ryu Soo-jung, SAPEON CEO, stated that the utilization of artificial neural network data is quickly increasing, necessitating computational technology that is optimized for computing features," remarked.
According to Ahn Hyun, head of solution development unit, SK Hynix, the firm expects its newest technology to create a new memory solution ecosystem by embedding computational capabilities into memory chips.
Source credit: https://www.kedglobal.com/newsView/ked202202160008