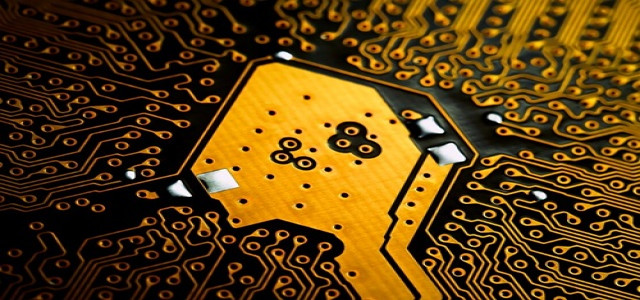 SK Siltron, the only silicon wafer chip manufacturer based in South Korea, is reportedly planning to spend a total of ₩1.05 trillion ($845 million) towards constructing a new semiconductor fabrication plant that can produce 300mm wafers and tackle wafer supply constraints, as per a company filing.
After getting approval from the board, the firm will start building the facility in the first half of this year, on a 42,716 sqm-wide site in Gumi, North Gyeongsang Province, creating over 1,000 new jobs in the region.
SK Silicon, which supplies silicon wafers to South Korean powerhouses like SK Hynix and Samsung Electronics, is aiming for the facility to begin mass-production by the first half of 2024.
A silicon wafer is a round slice made of pure semiconductor material and is used as a substrate for printing multiple microchips before dicing.
A 300mm wafer is the largest silicon wafer size that has been commercialized in the industry so far, as more chips can be produced with a single wafer of larger size.
SK Siltron produces wafers in diameter sizes of 200mm and 300mm, which are utilized as the base material for logic chips, memory chips, as well as CMOS (complementary metal oxide semiconductor) image sensors.
Jang Yong-ho, CEO of SK Siltron, stated that the decision for the audacious capital expenditure on facility scale-up was taken to predict market uncertainties and address them efficiently.
The firm added that the decision for expanding the production of 300mm wafers was due to the growing EV market and a rise in 5G network usage, which has caused a surge in chip demand, and forecasts that wafer shortage will continue until 2026.
As per SK Siltron, the total capital expenditure committed for expansion will take one-third of the firm's assets as of 2021.
SK Siltron is one of the five major producers of silicon wafers in the world, with South Korea being the second largest in terms of wafer capacity after Taiwan.
Source credit: http://www.koreaherald.com/view.php?ud=20220316000630