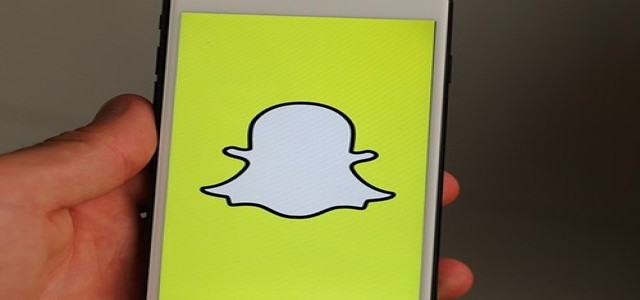 Snap Inc., the developer of the renowned multimedia sharing app Snapchat, has announced the launch of the fourth generation of its smart glasses called the Spectacles. The product will be distributed among an undisclosed number of AR effects creators worldwide, in an effort to make improve the overall user experience.
The fourth-generation Spectacles are equipped with two front-facing cameras, which are capable of detecting surfaces and objects. This will further enable the graphics generated to interact more naturally with the world around the user, cited sources.
For the record, the first generation of Spectacles was launched in 2016, followed by the second in 2018. Both the variants featured a single camera in the corner of the frame and allowed users to click photos and videos in a spherical format.
Meanwhile, Snap unveiled the third generation of Spectacles in the year 2019, marking its first step towards augmented reality. Although the users were able to record photos and videos, they had to add the relevant AR effects later.
The latest variant will have a touchpad to control the interface which allows the wearer to switch AR effects. If sources are to be believed, the new Spectacles weigh 134 grams and have a battery life of 30 minutes.
They are known to be ideal for outdoor use with 2000 nits of display brightness. Snap's new smart glasses will also have two stereo speakers that can capture audio and enable the user to control the device using their voice.
Snap CEO Evan Spiegel mentioned that the new generation of Spectacles offers a way to use AR hands-free. He further added that Snapchat won't be transitioning to wearables yet since a whole new way of interacting with advanced computing is needed to be developed.
In related news, Facebook has joined hands with Ray-Ban, a leading luxury sunglasses company, to produce smart glasses. Unlike Snap's Spectacles, these glasses will not be equipped with in-built displays.
Source Credits –
https://techcrunch.com/2021/05/20/snap-announces-its-latest-generation-of-its-spectacles-a-streamlined-device-for-experience-the-world-in-ar/