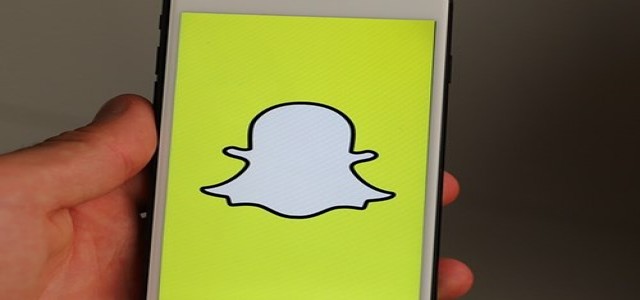 Renowned social networking platform Snapchat has reportedly announced that it has recorded more than 500 million monthly active users with increased growth across several parts of the world.
Snapchat, which has reportedly widened its offerings beyond the disappearing messages feature, did not reveal the number of active monthly users earlier. However, it had announced last month that it had 280 million active daily users.
The recent announcement was reportedly made at its parent company Snap's partner summit, where the company revealed new partnerships for content and shopping. It also unveiled new spectacles for developers for creating augmented reality content.
Evan Spiegel, chief executive at Snap announced that the company has reached over 500 million active monthly users, and around one out of every two smartphone users in the U.S. is on Snapchat. He further stated that in U.S., Australia, UK, France and the Netherlands, the platform is becoming an imperative part of people's lives, with 90% people in the age group of 13 to 24 and 75% people in 13 to 34 age group.
Spiegel also stated that Snapchat has registered a notable growth over the last year as numerous consumers are locked down due to the pandemic. Daily active users in India have doubled over the last five quarters. Snap's community outside of Europe and North America is rapidly growing, he added.
Popular for its disappearing messages feature, Snapchat has reportedly extended its partnerships with various media companies such as games, news, sports and entertainment snippets.
The company stated that it now has over 500 content partners on the Discover platform, which is a social feed that features news publishers, brands, etc. It is also known for its augmented reality features that enable the users to share their content and shop while virtually trying on items.
The company has also announced various new partnerships such as with the dating app Bumble, letting the users share their content using augmented reality technology of Snapchat.
Source credits: https://japantoday.com/category/tech/snapchat-claims-500-mn-users-amid-pandemic-fueled-surge