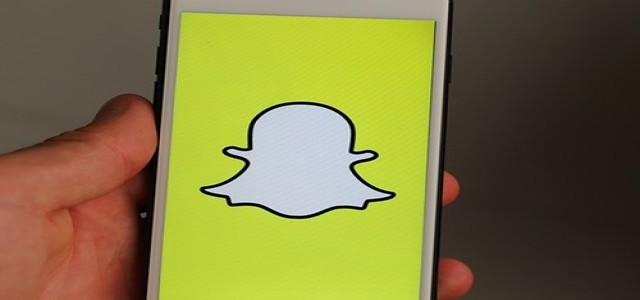 Snap Inc., the parent company of the popular multimedia messaging app Snapchat, is reportedly planning to redesign its core camera technology in order to capture detailed pictures and a wide range of skin tones.
It is worth mentioning that over 5 billion pictures are taken using Snapchat's camera every day. These images are known to form a starting point for how users see themselves as well as their followers.
Although previous digital devices such as Microsoft's Kinect and HP webcams were able to detect faces, they failed to detect people with darker skin tones. However, film cameras have got better at exposing darker tones over the years.
These technological breakthroughs have allowed for the development of cameras with high dynamic range with an ability to combine multiple images into a single picture.
According to Snap, the inclusive camera initiative is broader than just capturing light skin as well as dark skin. The company intends to identify and eradicate biased assumptions when adjusting user's appearance automatically.
Users will still have flexibility; however, the redesigned technology will provide high-quality true image which can not only act as a starting point but also put better controls in the users' hands, Snap claimed.
The company is reportedly working with various reputable directors of photography to understand the techniques needed to capture darker skin tones. Snap will also allow users to adjust images after being captured.
Moreover, the selfie camera's ability will be improved to capture low light images by adjusting the front flash. The display would use the precise type of light waves to properly illuminate the user's skin tone. Another major area involves the use of ML (machine learning) technology to improve Snapchat's camera technology.
Snap might also enable outside developers to take advantage of these tools. However, sources confirmed that redesigning the core camera technology might take longer to reintroduce in the market.
Source Credits –
https://www.axios.com/snapchat-cameras-overhaul-racism-6a01b1a0-567e-4660-b19a-7f0a00922374.html