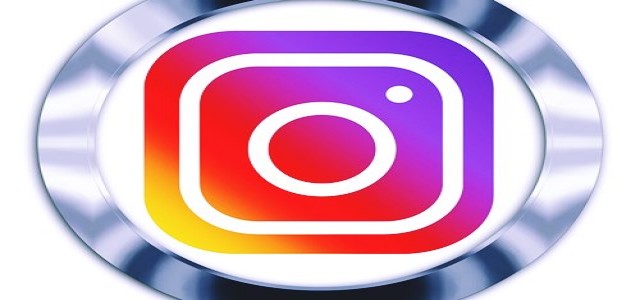 Instagram, the Facebook-owned photo and video sharing social networking service, is reportedly offering its customers the option to hide the total number of likes they get on their posts on the platform.
The main purpose behind this feature is to alleviate the pressurize the users experience on the app, as per Instagram.
The users who have enabled this feature would just be able to see the username of one of the followers who has liked the particular post along with an "and others" label, instead of number of likes.
In its research as well as testing, the platform stated that removing number of likes had very little impact on wellbeing or behavior, after concerns that using the app might be associated to insecurity and weak mental health.
A recent study from Oxford Internet Institute discovered that there was very little association between mental health and social media usage among teenagers.
The new feature could be switched on or off at any time. To change it, users just need to go to settings, click on the new posts section and select hide like as well as view counts.
Even if any user has like counts feature enabled, they would not be able to see the total number of likes on posts or accounts that have chosen the hidden option. Users in fact would also have the option of hiding like counts on a specific post, before or after it goes live on the app.
Earlier this year, various concerns were brought up over the leaked ideas to design a version of the social media platform for children.
Adam Mosseri, head, Instagram, stated that plans to create a new Instagram version for children under 13 years of age were not fully grown, explaining that it was quite tough to verify different age groups, since children often did not have any IDs.
Source credit: https://www.bbc.co.uk/news/technology-57254488