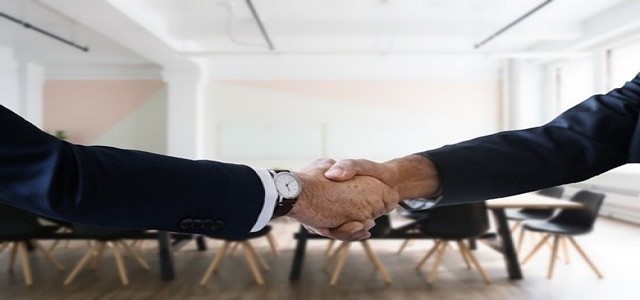 Sony, the renowned Japanese multinational conglomerate, has reportedly announced its acquisition of Bungie, the American videogame developer, in a supposed $3.6 billion deal.
Bungie, the creator of two of the biggest gaming franchises in the world; Halo and Destiny, and Sony announced the deal on Monday, which is said to be a part of a consolidation as well as turf war that is developing as the next generation of online gaming (and metaverse) gains momentum.
The $3.6 billion deal, despite being just a small fraction of Microsoft's latest $60 billion Activision Blizzard takeover, is being considered pivotal owing to Bungie's status as a gaming icon.
While the rival console gaming businesses prepare for the inevitable round of conflict, Sony's takeover is an obvious land grab. Destiny 2 is among the most shining examples of games-as-a-service, or the supposed live service games, which became one of the most profitable business concepts for the sector.
The GaaS strategy borrows from MMOs by selling a game and further generating revenue from it with recurring seasons of new content, aesthetic updates, as well as other products.
With Destiny 2 likely nearing the end of its life cycle, it's safe to assume that Destiny 3 is on its way, making this purchase opportune. Sony is well-positioned for next-generation gaming revenue by owning one of the largest GaaS franchises and investing in associated content.
As per sources, Pete Parsons, Bungie's CEO, stated that with this deal, Bungie begins its quest to become a worldwide multi-media entertainment corporation. The company still has control over its fate.
Parsons added that the firm will strive to self-publish and create new games in a unique way. The most obvious difference to notice with SIE's backing is an increase in recruiting employees across the business to back its ambitious objective.
Hopefully, this means being able to solve the firm's cultural issues, which were recently highlighted in an IGN investigation. The studio is allegedly working on a brand new IP along with the anticipated sequel, and perhaps their newfound freedom and resources could lead to a resuscitation of the cult classic Marathon.
Source credit: https://techcrunch.com/2022/01/31/sony-snaps-up-halo-and-destiny-creator-bungie-for-3-6b/