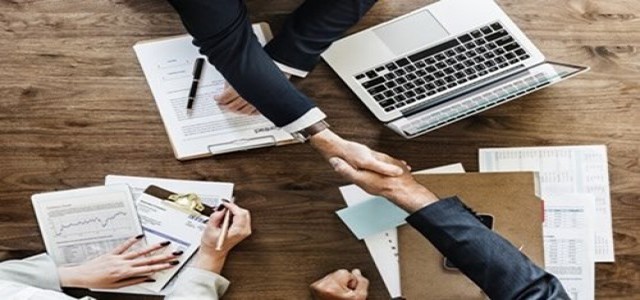 Video game giant, Sony has reportedly entered a partnership agreement with instant messaging and digital distribution platform, Discord. The partnership will combine Discord's popular gaming-focused chat application with Sony PlayStation's built-in social tools.
The announcement surprisingly comes after recent acquisition speculations for Discord. Sony seemingly beat Microsoft to gain an undisclosed minority stake in the company before the chat platform's rumored IPO.
The terms of the agreement remain undisclosed, although the deal will presumably integrate the PlayStation and Discord experiences on console and mobile in early 2022.
The new deal is suspected to be more than a chat app that allows users to see each other's gaming activities on PlayStation. Supposedly, the integration will serve as an alternative chat infrastructure for users playing on a Sony system.
Experts predict that the integration will create a deep and system-wide Discord-branded option for users to chat. It will probably give users the option to interact with their contacts to join their game or invite them to their own game.
The early 2022 launch also hints at a major product change, which is expected to coincide with a big platform update from Sony regarding its long-term PS5 roadmap, reports suggest.
Reportedly, users consider the new PlayStation to be better than its predecessor. Moreover, apart from being easier to use, Discord already seems to have amassed millions of gamers who use the platform daily.
Thus, the deal will apparently give PS5 players the next best option to an exclusive game by offering them a way to seamlessly join the app and chat with other PS players.
The latest partnership with Sony is evidently not a first for Discord. Discord has partnered with other console platforms previously. However, its deal with tech giant Microsoft involving Xbox has seemingly not resulted in a particularly deep integration between the two companies.
Recently, Discord reportedly declined Microsoft's rumored USD 10 billion acquisition offer, aiming for an eventual IPO. Sony has been part of Discord's USD 100 million H round where it contributed an undisclosed amount to obtain a sizable minority stake, as per reports.
Source credits: https://techcrunch.com/2021/05/03/sony-announces-investment-and-partnership-with-discord-to-bring-the-chat-app-to-playstation/?guccounter=1