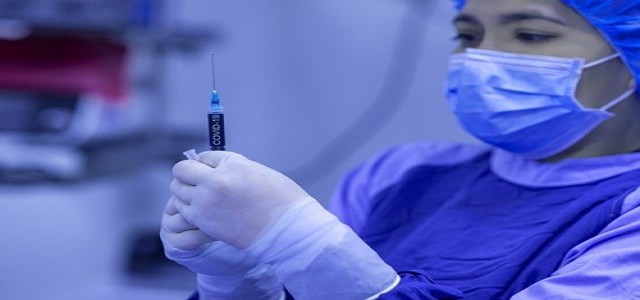 With the booster vaccination program underway in South Korea for citizens above the age of 18, the government is already contemplating distributing a fourth dose of the COVID-19 vaccine for some vulnerable people.
Son Young-rae, a spokesperson for the Ministry of Health and Welfare, stated in a recent news briefing that the ministry, along with other concerned government agencies, are discussing the distribution of fourth doses in the coming months.
The national immunization advisory committee is also expected to hold a meeting soon and review the possibility of giving additional vaccinations.
Young-rae stated that while it has not yet been determined whether a fourth dose is necessary, some patients may not be able to build and sustain immunity against the virus even after the third dose, owing to their immunocompromised conditions.
Son added that authorities are currently monitoring vaccine decisions taken by other nations and are also assessing the upcoming data regarding the validity of protection from booster shots as well as Omicron variant's ability to weaken existing vaccines.
With respect to the news of variant-targeting vaccines, set to be rolled out in March, being developed by pharmaceutical players such as Pfizer, Son added that according to the terms of the contract the country has with the firm, if and when the vaccine is updated, Korea will be provided with the same.
As of now, 93% of the population aged above 18 has been fully vaccinated with either two doses of AstraZeneca, Pfizer, or Moderna, or with a single dose of Johnson & Johnson, along with 42% having been given booster shot of Pfizer or Moderna.
94% of adults aged 60 and above have also been fully vaccinated, with 78% boosted as well.
The government is currently aiming to complete the booster shot administration of eligible adults within the first three months of 2022, which will include anyone above the age of 18 having three months completed since their primary vaccination series.
The rollout for younger children, between the age of 12 to 17 years, will begin around mid-October, with 75% having received their first dose and 52% being fully vaccinated.
Source credit: http://www.koreaherald.com/view.php?ud=20220104000765