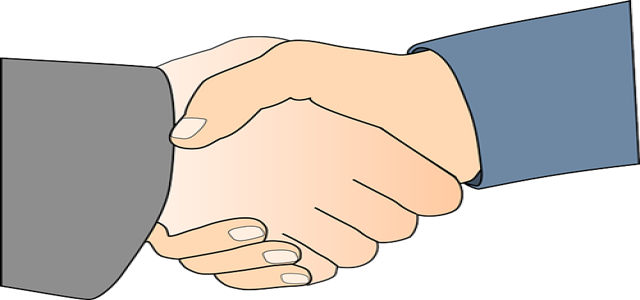 The government of South Korea has reportedly announced that it has inked a new deal with the United Arab Emirates (UAE) to export the nation's proprietary mid-range surface-to-air Cheongung-II missile system, worth &₩4 trillion ($3.36 billion).
According to reports, the deal marks the first sale of the country's home-developed multi-layered anti-missile technology to a foreign country.
South Korean aerospace and defense firms LIG Nex1 and Hanwha Systems, along with leading defense corporation Hanwha Defense, exchanged contracts with UAE's defense and security acquisitions authority, Tawazun Economic Council, in the presence of South Korean President Moon Jae-in and UAE PM and VP Sheikh Mohammed bin Rashid Al Maktoum.
President Moon had met the PM Al Maktoum while on his eight-day trip to the UAE, Egypt, and Saudi Arabia.
The deal was finalized two months after that UAE's Ministry of Defense tweeted its plans to procure the Cheongung-II missile system.
Kang Eun-ho, Minister of Defense Acquisition and Chief of Defense Acquisition Program Administration (DAPA), told reporters that this deal will become the most beneficial contract regarding weapons export for the country's defense industry.
Previously, the single largest export deal in the defense industry had been for submarines that were sold to Indonesia, valued at around & ₩1 trillion ($839 million).
The Cheongung-II battery was contract manufactured by the three companies and developed by the Agency for Defense Development.
Kang stated that Cheongung-II, an upgraded version of Cheongung, can intercept both ballistic missiles and aircraft.
The deal has elevated expectations of Korean defense firms making more deals with the defense authorities of other countries.
Kang has also confirmed that the government is currently negotiating with other countries for the export of Cheongung-II as well.
Meanwhile, UAE's defense ministry and DAPA also signed an MOU regarding mid-term and long-term bilateral cooperation on defense technology.
Park Kyung-mee, South Korea's presidential spokeswoman, stated that President Moon stressed upon the missile system deal and the defense MOU for reciprocal defense cooperation, as it will result in joint research, development, manufacturing in the UAE, leading to joint export to various countries.
Source credit: https://www.koreatimes.co.kr/www/nation/2022/01/120_322373.html