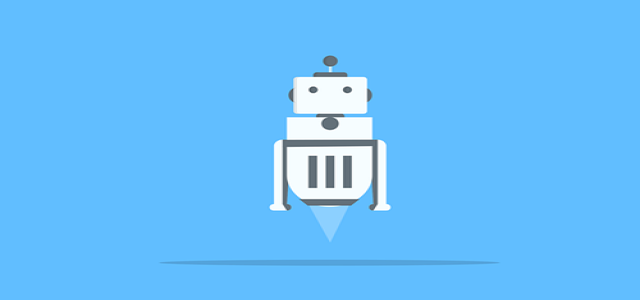 South Korea has reportedly unveiled plans to build swarm-capable microrobots inspired by insects for secret military reconnaissance and surveillance operations by 2027.
The government-led research initiative is the nation's first step toward designing and producing powerful, tiny military spying robots in preparation for future wars with enhanced technologies.
According to the Korea Research Institute for Defense Technology Planning and Advancement (KRIT), the project's purpose is to build microrobots that can undertake reconnaissance and surveillance operations by surreptitiously invading the camps of enemies.
On Monday, the KRIT had an initial meeting at LIG Nex1's Research and Development Pangyo Center in Seongnam, Gyeonggi Province.
Seoul intends to develop swarm capabilities for the robotic devices, which link a significant number of robots to enable them to work collectively as a team and solve problems together.
With this project, the South Korean government aims to develop a system that can control and manage robots in a swarm by using a method that mimics microorganisms such as bees and ants.
The government intends to finish the six-year initiative, which will cost around ₩28.8 billion (US$23.5 million), by 2027 in order to deploy insect-inspired microrobots that can be used for covert surveillance operations.
South Korea has established five primary aims for the project, including creating systems for robot operations, scenario detection systems optimized for swarm-capable robots, including networking and communication solutions that are robust and uninterrupted.
Seoul also wants to develop sensor systems that will allow swarm robots to establish units, plot routes, move together, and avoid a collision, along with algorithms for allocating and assigning duties to them.
LIG Nex1, a major defense corporation in South Korea, will lead the project, with Korea Advanced Institute of Science and Technology, Seoul National University, as well as the state-run Electronics and Telecommunications Research Institute joining in.
The initiative is part of a bigger plan coordinated by KRIT to pursue 34 projects aimed at developing key technologies for advanced weapons systems in anticipation of the Fourth Industrial Revolution's transformation of the battlefield.
Source credit: http://www.koreaherald.com/view.php?ud=20220307000925