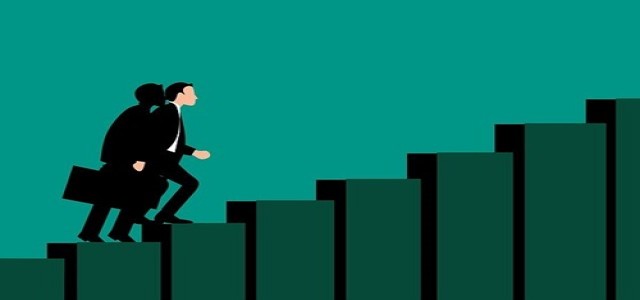 The Korean Intellectual Property Office has reportedly claimed that South Korean tech corporations Samsung Electronics as well as LG Electronics were among the top five biggest patent cooperation treaty (PCT) filers globally.
A PCT is an international filing system for innovation registration that allows petitioners to obtain protection globally for their intellectual property in more than 150 nations with just a single filing. Patent filers do not have to look out for protection in each nation exclusively, according to an approach devised by the World Intellectual Property Organization, a UN establishment.
Samsung Electronics, which makes semiconductor chips, smartphones, and home appliances, was ranked as the third in 2021 with 3,041 PCT filings, down from 3,044 the year before. LG Electronics, the manufacturer of home appliances and televisions, was rated fourth with 2,885 filings.
They were followed by China's Huawei Technologies, which topped the ranking for five consecutive years, and Qualcomm of the United States, whose annual PCT filings moved up by 80%.
PCT filings of Samsung for 2021 decreased by 1.7% from the previous year, while LG Electronics' moved up 4.6%.
Korean tech firms Samsung Electronics as well as LG Electronics, along with battery producer LG Energy Solution and battery materials maker LG Chem, are also among the top 50 PCT filers globally. LG Energy Solution's application rose from zero PCT applications in 2020 to No. 40 with 548 filings.
Six Korean educational institutions were ranked in the top 50 in the PCT rankings.
Yonsei University, Korea University, Hanyang University, Seoul National University, Catholic University, and Korea Advanced Institute of Science and Technology were among the institutions.
Korea was found fourth in the world, following China, the United States, and Japan, with 20,678 PCT applications submitted in total. For the last two years, Korea has held the top spot. Korea acquired the fifth position globally from 2010 to 2019.
Korea's PCT filings increased by 3.2% every year, the most amongst the top five nations. This also outdone the worldwide PCT filings growth rate of 0.9%.
Source credit: http://www.koreaherald.com/view.php?ud=20220214000713