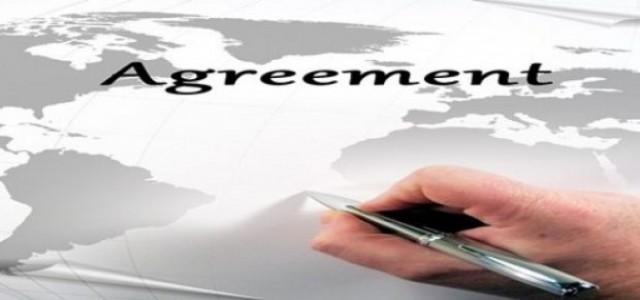 Indian multinational pharma major Sun Pharmaceutical Industries Ltd. has reportedly signed a licensing contract with Switzerland-based Ferring Pharmaceuticals to introduce obstetric drug, Caritec in India.
Caritec is an RTS (Room Temperature Stable) formulation of obstetric drug which is used for preventing postpartum hemorrhage (PPH). For those unaware, PPH is basically a condition that can lead to excessive bleeding in women after a caesarean or vaginal childbirth.
Having said that, Caritec is a drug like oxytocin but with a longer duration of action, cited sources with relevant information. The World Health Organization has always recommended oxytocin as the first drug of choice for treating excessive bleeding after childbirth.
However, Oxytocin is required to be transported and stored at 2-8 degrees Celsius which is notably hard to do, especially among low-income nations. This has deprived several women of this lifesaving drug.
Sources confirmed that this new RTS formulation of carbetocin does not need refrigeration and can offer efficacy for 2 years when stored at 30 degrees Celsius and relative humidity of 75%.
Ferring Pharmaceuticals has already managed to obtain a clearance from the Drugs Controller General of India (DCGI) to launch the drug in the country. Sun Pharma will acquire rights for joint commercialization of Caritec in India, as per the agreement.
Shares of Sun Pharma, which is the fourth largest specialty generic pharmaceutical firm in the world, were reported a 1.01% surge to around USD 10 following the closing of the deal.
If reports are to be believed, the net profit of Sun Pharma has increased by 71.5% to USD 1.16 million. There was a 4.4% increase in net sales which accounted for more than USD 1 billion in the fourth quarter of March as compared to the previous year.
Source credits –
https://www.business-standard.com/article/news-cm/sun-pharma-gains-after-licensing-agreement-with-ferring-pharma-for-caritec-in-india-121060201224_1.html