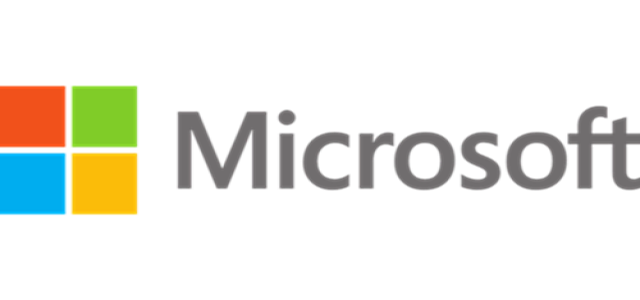 Takeover talks between chat startup Discord and tech giant Microsoft have reportedly concluded after the video-game chat company turned down a USD 12 billion (USD 15.9 billion) offer from Microsoft, en route to a possible IPO in the future.
San Francisco-based startup Discord runs a free online platform where users can chat through texts and in audio and video forms. The app, widely used by gamers, saw a boom during the pandemic as more people flocked to the app as a secure platform to connect with family and friends.
Discord reported 140 million users, doubling its pre-pandemic monthly user base, in 2020 during the surging spread of the novel coronavirus. The company recorded USD 130 million in revenue last year, significantly higher than the USD 45 million revenue reported in 2019, however, it is not profitable yet.
Microsoft, with its current market value at USD 2 trillion, has been considering several deals with companies that will help expand its reach to more consumers. In 2020, the tech mammoth also considered the acquisition of TikTok, the video-sharing platform that gained popularity during the pandemic.
This month, Microsoft announced the purchase of Nuance Communications, the computer software tech corporation and a speech-recognition leader, in a USD 19.6 billion all-cash deal. Moreover, Microsoft's Xbox business is also expanding its subscription perks that are part of its Game Pass offering.
Discord is seemingly working towards a potential listing in the coming years. As per reports, in the past few weeks, the video-game chat app received offers from several other companies, although it has chosen to operate independently for now.
Amazon and Epic Games have supposedly also been involved in discussions with Discord in the past. Discord, after entering the market in 2015, has doubled its valuation to USD 7 billion in a December 2020 funding round.
According to Crunchbase, the company has raised around USD 480 million, with investors Greylock Partners, Greenoaks Capital, and Index Ventures, among others.
Source Credits:
https://www.straitstimes.com/tech/tech-news/video-game-chat-app-discord-ends-takeover-talks-with-microsoft