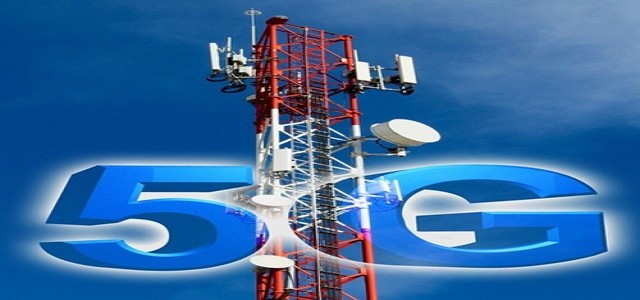 A transformation awaits the Indian telecom industry with advancements linked to 5G technology. Other industries like education, healthcare, e-commerce, and fintech are also expected to benefit greatly from those advancements, as per data in the recent report published by CII (Confederation of Indian Industry) and Deloitte Touche Tohmatsu India LLP (DTTILLP).
The report outlines the role of 5G technology as a key enabler and supporter to the success of the enterprise business and in easing the lives of the common man.
Partner and telecom sector leader, DTTILLP, Peeyush Vaish, said that the deployment of high-speed connectivity through 5G and satellite broadband will converge the telecom ecosystem and greatly affect billion Indians. He further stated that this will bridge the gap between the urban and rural divide of various sectors.
Chairman of CII Telecom Convergence Summit 2021, Umang Das, on the report release, expressed that the telecom sector is at the juncture of a major shift for the better.
As per the report, technological innovations with 5G will transform the future of the Indian telecom industry while the joint efforts of emerging industries and tech enablers like 5G, IoT, private networks will help the sector shift from a service provider to a service enabler.
Notably, the necessity of high-speed connectivity and security among enterprises will augment the demand for private networks in the upcoming years.
The report highlights a multitude of opportunities across major industries like healthcare, fintech, e-commerce, education, and entertainment that will rely on a digital business model provided by telecom operators.
A key takeaway from the report is the call for a separate cabinet minister-led division that will oversee 'digital transformation' and will work together with various government bodies as well as the private sector for accelerating digital penetration in the country.
Source credits –
https://economictimes.indiatimes.com/industry/telecom/telecom-news/tech-innovations-with-5g-set-to-redefine-future-of-telecom-report/articleshow/86988760.cms