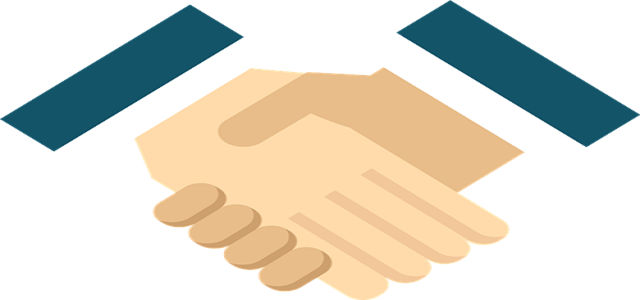 Recently, Telstra Purple also solidified the IoT network portfolio of its parent company with acquisition of Alliance Automation and Aqura Technologies.
Australian telecommunications company, Telstra has reportedly nabbed a $100 million deal from Intellihub to supply a contingent of IoT SIMs to Intellihub. This marks the company's biggest move so far towards internet of things space.
As a part of the agreement, Telstra will provide approximately 4.1 million IoT-based SIMs to the smart meter provider through the course of a decade.
With this deal, Intellihub's new smart meters will be integrated with Telstra's IoT network, making the firm an essential supplier of smart meters catering to the latter's forthcoming energy business, which is expected to launch this year.
The deal builds upon Telstra's primary objective of leveraging the long-term benefits of IoT, a technology that connects a multitude of devices fundamental to various industrial operations, ranging from healthcare and agriculture to mining, to the internet.
Wes Ballantine, Chief Executive, Intellihub, stated that the smart meter market is currently undergoing extensive growth and development, with meters capable of tracking domestic energy consumption becoming more intelligent.
The devices developed as a result of the partnership will see the integration of Telstra's IoT SIM cards into Intellihub smart meters at the point of manufacture.
Initially, smart meters were perceived as being useful for billing, as they helped businesses save time wasted in checking each meter for the numbers by physically having someone go note them down. However, now, Ballantine sees further potential in the devices as they are increasingly appealing to consumers inclined towards using a power mix comprising of renewable resources. So that they can track their energy usage and make money by feeding power back in the grid.
Recently, Telstra has been actively seeking investments across the IoT space to support its mission to strengthen IoT network.
Last week, Telstra Purple, the company's service arm supposedly acquired two enterprises in the IoT space starting with the Brisbane-based Alliance Automation, an industrial automation solutions provider, followed by Aqura Technologies, an expert in deployment and management of on-site networks.
Source credit: https://www.afr.com/technology/telstra-lands-100m-smart-meter-deal-to-drive-renewable-transition-20220204-p59u0c