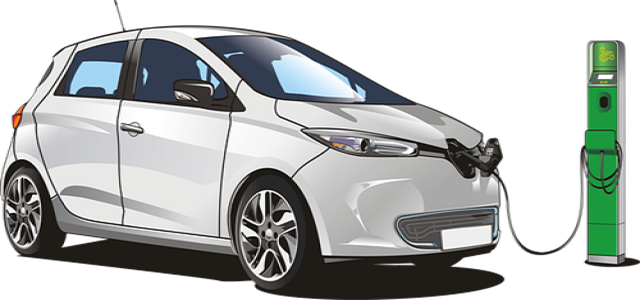 American EV giant Tesla Inc. has reportedly agreed to disable a feature of its proprietary Full Self-Driving system in its vehicles, which allowed them to slowly roll through intersections without fully stopping if there were no cars or pedestrians present.
Consequently, the carmaker will be recalling over 53,000 vehicles, which include the 2016-2022 Model S and Model X, the 2017-2022 Model 3, and the 2020-2022 Model Y, for which a letter will be sent to the owners.
Tesla released an over-the-air software fix after it went through discussions with National Highway Traffic Safety Administration (NHTSA), the US federal government agency, as per the agency's recall notice filed online. The company had told NHTSA that no accidents regarding the 'rolling stop' feature issue have been reported.
The decision will be reversing a feature that was added for beta users of Tesla's driver-assist system in October. It lets the driver choose between three modes, chill, average and assertive.
In assertive mode, the vehicle was permitted to follow other vehicles closely, change lanes more frequently, and roll through the stop signs posted at a four-way intersection.
As per the NHTSA's documents, the function allowed vehicles to drive through an all-way stop intersection with a speed of up to 5.6 mph if the system did not detect any cars, bicyclists, or pedestrians around. The function only worked in case of sufficient visibility, with the intersecting roads having 30 mph or lesser speed limits.
NHTSA said that it had met with Tesla officials on 10th and 19th of January to discuss the functionality of the feature and that on 20th January the firm voluntarily issued a recall to disable the feature.
In its filing, the agency stated that entering an all-way-stop intersection without halting might increase the risk of collision.
Tesla, however, has not yet made a comment on the matter.
The move comes in the middle of investigations being carried out by NHTSA into Tesla's Autopilot as well as in-dash video game systems that were launched last year by U.S. regulators as the agency raised its scrutiny of the automaker.
Source credit: https://www.aljazeera.com/economy/2022/2/1/tesla-agrees-to-disable-self-driving-feature-that-runs-stop-signs