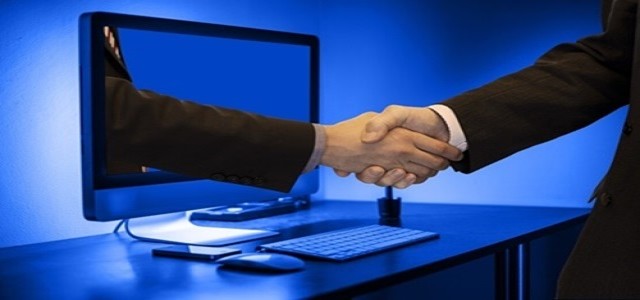 International Business Machines Corp. (IBM) and The University of Tokyo have reportedly begun operations of the first commercial quantum computer in Japan, ushering the country into a highly competitive domain that is dominated by China and the US.
According to reports, the next-gen system, was developed by US technology giant, IBM, with the University of Tokyo possessing exclusive access rights to utilize it. The system was set-up in the Kawasaki Business Incubation Center, based southwest of Tokyo in the Kanagawa Prefecture.
The computer is available for co-operative study through an industry-academic consortium that was formed in 2020 and includes corporations like Sony Group Corp, Mitsubishi Chemical Holdings Corp., and Toyota Motor Corp. as its members. It will perform researches on the practical uses of quantum computing and foster human resources.
Japan's Quantum Computer System is the second of its kind that IBM has developed outside the US, after it deployed the first one in Germany.
Last week, during a ceremony that marked the commencement of the computer's operations, the President of the University of Tokyo, Teruo Fujii, stated that areas where quantum computers are being used in practical applications are rapidly growing. Fujii added that he wants to share accomplishments with the rest of the world.
Quantum computers employ quanta, such as light particles, which have properties of both particles and waves. It is also capable to compute scores of combinations in a single go, rather than ordinary computers, which do it one at a time.
Its capacity to solve difficult problems quicker than supercomputers is projected to be utilized in the development of novel medications and materials, creation of financial models, optimization of logistics, as well as cryptography, which has become vital for the internet and digital currency.
According to Hideyuki Mase, senior researcher at the Japan Research Institute, the establishment of a quantum computer base in Japan is highly crucial because it will help create individuals who will be proficient at actually running it.
Mase emphasized that numerous technical difficulties remain for full-fledged quantum computer functioning and that the competition to build them is growing internationally, led by the United States and China.
Source credit: