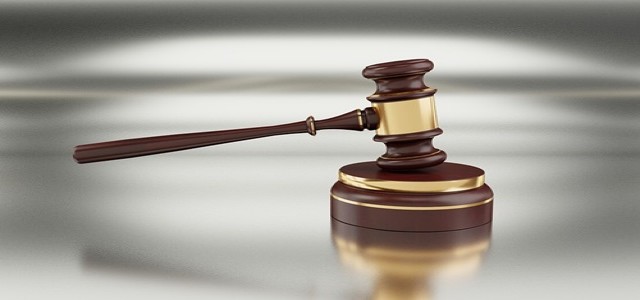 UK's former children's commissioner, Anne Longfield has recently filed a case against the social media giant TikTok. It alleges that the video-sharing platform illegally collects the personal information of its child users. She has reportedly filed the case in the high court on behalf of the large number of children from the UK as well as the European Economic Area who used the app from 25 March 2018.
Longfield, who served as the commissioner from March 2015 to February 2021, alleges that the app is violating UK and EU children's data protection law. She reportedly intends to stop the app from processing children's information, make it remove all such existing content and pay compensation which according to her could go into billions of pounds.
Though the minimum age requirement is 13, it has been found that last year, 42% of 8 to 12-year-olds in the UK used TikTok.
According to the legal claim, TikTok collects children's personal information without providing sufficient transparency, warning or the required consent mandated by law. Longfield believes over 3.5 million children could have been affected in the UK alone.
Longfield stated that the app has been a great source of entertainment, especially during lockdown. However, it should not come at the cost of the personal information collected illegally from people and share with others probably for financial gains without their knowledge.
Privacy policy of TikTok states that it collects information that the user share with the app from third-party social network providers along with the technical and behavioral information regarding the usage of the platform by the users. It also gathers information from the user's phone book if given access. According the policy, the information may be shared with the business partners and service providers for advertising and marketing purposes.
Longfield mentioned that TikTok's business model with regards to personal data was disproportionate. She believes that this case could be a landmark for formulating a framework for the responsibilities that the social media companies have towards children and their families.
Source credits: https://www.theguardian.com/technology/2021/apr/21/case-launched-against-tiktok-over-collection-of-childrens-data