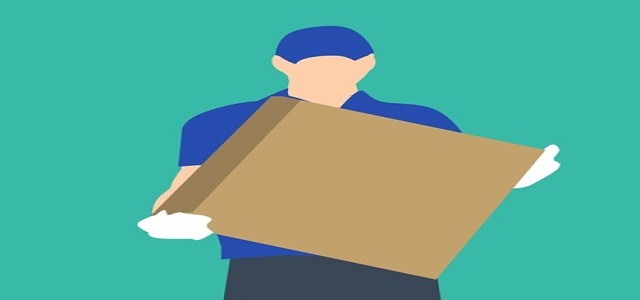 Uber Technologies Inc. has announced the expansion of its same-day courier service, Uber Connect to more cities in the U.S. The firm is also planning to add new features to make receiving and sending parcels easier for drivers as well as customers.
For those unfamiliar, Uber Connect was launched in April 2020 to expand the company's business during the initial months of the pandemic. The service is now available in 6,000 U.S. cities & towns including Philadelphia, New York City, Pittsburgh, San Francisco, Los Angeles, and San Diego.
The firm has since seen extraordinary growth in Uber Connect, with a 200 percent increase in trips during the first week of January 2021.
In addition to expanding into new areas, Uber now allows senders to give their driver delivery instructions such as "handle with care" and schedule "meet at door" pick-up and delivery. Initially, the package recipient had to meet the courier at the curb.
Incidentally, sources claim that Uber isn't exploring same-day local delivery for the first time. The company operated Uber Rush from 2014 to 2018, and also offered an API to allow private companies to use it as a delivery alternative. However, it never expanded beyond a few big cities.
Uber's core ride-hailing business suffered during the pandemic due to the imposition of strict lockdown restrictions. As a result, the company immediately shifted its focus to food delivery and then to groceries, to generate new revenue sources. As it tries to make up for a nationwide driver shortage, Uber continues to rely primarily on cash from its delivery services.
Post the announcement of the expansion, Uber has obtained several smaller businesses in recent months to help augment the expansion of its grocery delivery segment, including Cornershop, Postmates, and Drizly.
The company is also collaborating with Gopuff, a delivery service that focuses on delivering instant need products such as liquor, beauty & pet products, snacks, and over-the-counter medications.
Source Credit:
https://www.theverge.com/2021/12/16/22838302/uber-connect-cities-same-day-delivery-expand