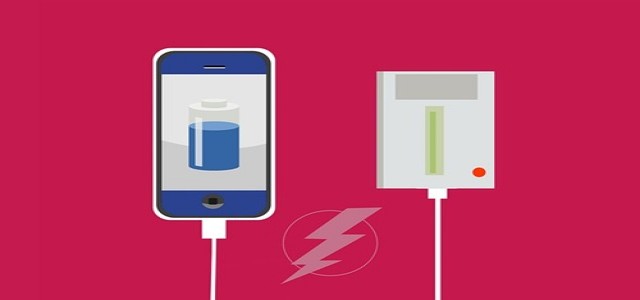 Indian consumer electronics and gadget accessory brand, UBON has reportedly launched the UBON PB X-31 POWERMAXX power bank that comes with features like short circuit protection, fast charging and a lithium-polymer battery holding a capacity of 10,000mAh.
The power bank will be available in Black and White colors and will costs around US$36.2 (Rs 2,699). Available for purchase at major retail outlets and e-commerce sites, the power bank comes with twin input charging ports (Type C/V8) and dual USB ports for ultra-fast charging.
The 2.1A power bank output charging port comes with Over Voltage Protection. As a result, the power bank can safety be used with various devices like Androids, tablets, cameras, headphones, and type C-enabled gadgets.
Another feature of this power bank is its small size and lightweight, making it convenient to carry. An LED Digital Battery Indicator also shows customers the power bank's charging status and functioning.
Mandeep Arora, Managing Director, UBON, commented on the launch, stating that they are pleased to launch the PB X-31 POWER MAXX Power Bank. Following ease in lockdown restrictions, people have started to leave their homes, prompting the need for devices that provide them with added convenience.
As smartphone users are increasingly playing games, viewing movies, and surfing the internet while on the go, having enough power has become an essential factor, making power banks an important and convenient storage device.
Apart from this, UBON released the SP-40 Bluetooth Speaker last month for US$33.6 (Rs 2,499). It's available in all the major retail outlets and e-commerce marketplaces.
The UBON SP-40 Bluetooth Speaker comes with USB charging, a twin torch, and a solar panel for charging. A control button, FM radio, TF card support, and high-quality sound are some added features of these wireless speakers.
Source Credit - https://www.themobileindian.com/news/ubon-launches-powermaxx-power-bank-with-10000mah-capacity-for-rs-2699