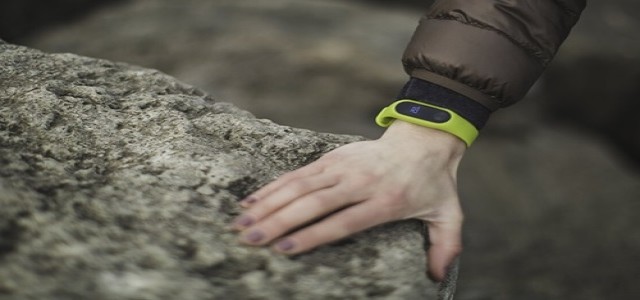 Researchers from UC San Diego have reportedly made a major technological breakthrough by introducing a device that extracts sweat from the user's fingertip for generating power. The user does not have to make any effort to make it work as it functions even when the user is sitting still or sleeping.
Reportedly, this flexible and thin strip covers the fingertip similar to a band-aid and then turns the chemicals present in the sweat into small amounts of electrical energy. In this process, the fingers continuously produce sweat, so that the device can function without the wearer moving a muscle.
Speaking about the innovation, Joseph Wang, a professor of nanoengineering at UC San Diego and also the co-author of the paper describing the device stated that by using the sweat from the fingertip, which flows naturally, this technology offers a net gain in energy without any effort from the user.
Meanwhile, Lu Yin, the co-author of the study and nanoengineering Ph.D. student at UC San Diego mentioned that it is common for self-powered wearable devices based on bioenergy harvesters to require higher energy inputs. However, as this device eliminates the need for any physical input from the wearer for its functioning, it is a step forward in making the wearables more practical, accessible and convenient for people, Yin added.
According to the researchers, this new product can potentially power up the low power electronics that work in milliwatt range, for example, a wristwatch. However, it is not yet suitable for continuously supplying power to high-performance electronics like smartphones.
Yin further stated that the research aims at making this a practical device. The research team intends to show that this is not just one of the cool things that can produce a small amount of energy and that's it. The energy can actually be used for powering useful electronics including displays and sensors.
Source credits: https://www.cnet.com/news/scientists-build-a-device-that-uses-human-sweat-to-power-electronics/