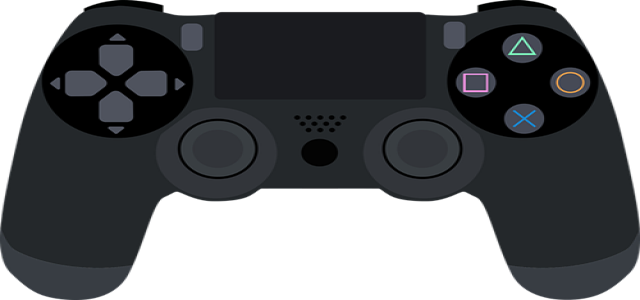 The world is eying on Russia's invasion of Ukraine, as the forces of both countries are clashing across several Ukrainian borders and cities. Although Russia is slated for a full-scale war, Ukraine is now calling upon the global tech giants to oppose its military attack.
The latest appeal has been made globally to the gaming fraternity, including Xbox, PlayStation, and other esports platforms and game development companies.
In a letter addressed to these platforms, Mykhailo Fedorov, Deputy Prime Minister of Ukraine, appealed for a complete ban on Russia. Fedorov noted that the companies are well aware of Russia's invasion of Ukraine and should do everything possible to protect Ukraine from its attacks.
He said that modern technology is the best answer to multiple rocket launchers, tanks and missiles and urged for an all-out ban on Belorussian and Russian accounts linked with the gaming platforms, including Xbox and PlayStation.
He further requested companies to ban the participation of teams from the two nations from all the international esports events for the time.
The country's deputy prime minister also requested gaming firms not to hold any international events in Russia or Belarus until Russia backtracks on its military invasion of Ukraine.
Fedorov, with these actions, hopes to encourage citizens of Russia to stop the disgraceful military aggression proactively.
The official appeal made by the Ministry of Digital Transformation of Ukraine has also been shared on Twitter by the official account of Fedorov, marking the accounts of both Xbox and PlayStation.
Furthermore, if the gaming industry decides to act as per Fedorov's appeal, it will affect a significant portion of the Russian population.
As per a report, as of March 2022, there are approximately 70 million active gamers in Russia. Hence, it is easy to note that the majority of the population indulges in online games or other platforms.
Source Credit - https://www.indiatoday.in/technology/news/story/ukraine-calls-on-game-companies-like-xbox-playstation-to-block-gaming-servers-and-events-in-russia-1920262-2022-03-03