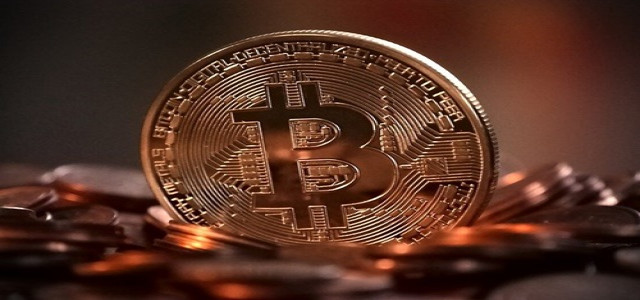 The government of Ukraine is reportedly launching a non-fungible token (NFT) collection that will mark the invasion of Ukraine by Russia in the form of a unique digital art. The move is one of the nation's latest that uses digital assets to fund its war efforts.
Alex Bornyakov, Deputy Minister of Digital Transformation, stated that the collection will be like a Russia-Ukraine war museum that tells the story of the invasion in an NFT format.
Bornyakov added that each token will represent a story in art form taken from a trusted news source, adding that since the government wants the pieces to be cool and good-looking, it will therefore take time in the making.
The preparation of the collection follows the Ukrainian government's appeal for crypto donations, which have now passed $60 million and include a CryptoPunk NFT, worth over $200,000.
Bornyakov stated that the money will be used in buying military equipment as well as in funding media activities, adding that they are not using the funding in buying weapons, but instead for buying bulletproof vests, night-vision goggles, helmets, and optics.
The minister also noted that Ukraine's digital diplomacy proved helpful as they were able to convince many social media platforms to either block Russian state media content or label it, and have many international firms either exit Russia or change their information policy completely.
In recent days, many hackers, with some claiming to be part of the Anonymous collective, have carried out a series of denial-of-service attacks against Russian targets by deactivating state-backed websites or bombarding them with online traffic.
Bornyakov said, in relation to the cyberattacks that the Kremlin had staged against Ukraine for the past eight years, a volunteer army consisting of IT specialists has been reminding it how they made the lives of Ukrainians difficult by stealing their databases or defacing their websites.
In other news, Russia's general prosecutor office has moved to recognize Meta as an extremist organization after it said it will allow calls for violence against the Russian President, Vladimir Putin, and Russian soldiers that are a part of Ukraine's invasion to be able to appear on its social platforms. Russia is now moving to ban Instagram after having blocked Facebook already.
Source credit: https://www.theguardian.com/world/2022/mar/13/ukraine-nft-history-of-russian-invasion-war