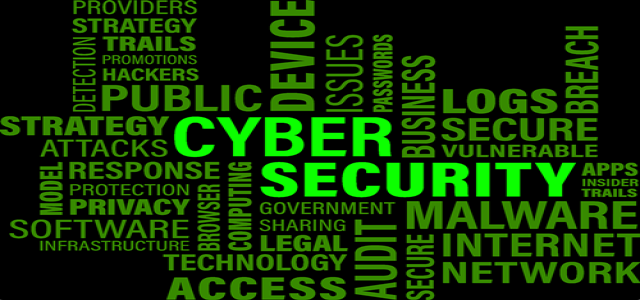 U.S. Secretary of Energy, Jennifer Granholm on Sunday (June 6) stated that she objects to U.S. companies paying ransoms to cyber criminals. Instead, the firms targeted by the cyber criminals must alert the federal government, she emphasized.
Granholm stated that the adversaries of the U.S. are capable of closing down the country's power grid, highlighting the fact that there are large number of attacks being conducted on all aspects of the energy sector.
The U.S. government as well as the private sector have been under a lot of pressure to efficiently guard against cyberattacks. This apparently comes after a cyberattack on one of the largest meatpacker of the world during last weekend.
In May, another attack was conducted on a major fuel pipeline in the U.S., which further amplified the pressure on the U.S. government. If sources are to be believed, the fuel pipeline had paid around $5 million in ransom to a cyber attacker's group.
After the attack, the company had reportedly taken its service down for five days. This led to the tightening of supplies of petrol, jet fuel, and diesel across the country, following which fuel prices had increased significantly. An emergency waiver was also passed, and various states had declared an emergency.
Granholm stated that more profound measures should be taken with regards to the cyber-defenses. The bottom line is that whether the companies are form private sector, public sector, or others, they should avoid paying ransom to cyber criminals as it will only encourage the attackers, she added.
While Granholm opposes payments for ransomware, she stated that she is not sure if the U.S. President Joe Biden or the Congress is prepared to declare ransomware payments illegal.
Speaking on the similar lines, Democratic Senator Mark Warner from Virginia also mentioned that the companies should be mandated to report ransomware attacks.
Source credits: https://www.cnbc.com/2021/06/06/us-energy-secretary-opposes-ransomware-payments-pushes-for-better-cyber-defenses.html