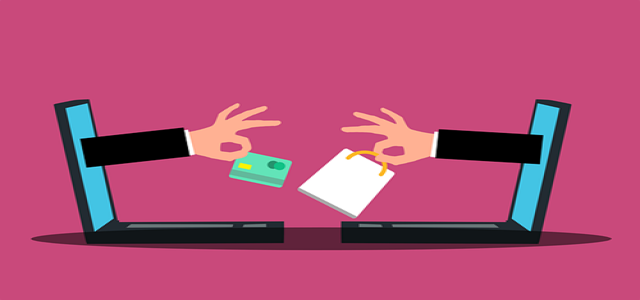 Finish online retailer Verkkokauppa.com Oyj, has reportedly agreed to the acquisition of e-ville.com online store, a China-based online retailer headquartered in Finland.
The transaction, expected to close around the beginning of April this year, amounts to around €5.3 million ($6 million), out of which €3.3 million will be paid in cash while the remaining amount will be issued in a directed share issue to e-ville.com as new shares.
Both parties have also agreed upon additional purchase price installments, of up to €6.7 million ($7.6 million), payable only if the combined sales of their own brand products surpass the set targets of 2022, 2023, and/or 2024.
The takeover will further strengthen and expand Verkkokauppa.com's assortment in its brands and will also get e-ville's experienced sourcing organization that operates in Hong Kong and Shenzhen.
E-ville, founded in 2007, is an online store that serves customers in Nordic countries, including Finland, with a maintenance and warehousing team in Mäntsälä, Finland. The company has a local purchasing organization with an effective sourcing process through which the sustainability of the sourcing channel can be controlled.
It offers a range that includes electronics, bicycles, mobile phones, home products, and leisure equipment, with employees in Thailand, Finland, and China.
Panu Porkka, Verkkokauppa.com CEO, stated that the acquisition is a first for the firm and provides an excellent fit to its growth targets and that e-ville's consumer, wholesale, and corporate business, along with its sourcing service in the Fast East, will strengthen the growth in Verkkokauppa.com's major areas.
Porkka added that e-ville's corporate culture fits perfectly with the firm's culture and in the way it works and serves its customers.
The online store of e-ville.com will continue its operations and serve its customers as it did before.
After the transaction is completed, e-ville's business operations will be merged with Verkkokauppa.com's from the second quarter of this year, and is expected to have a positive impact on the latter's 2022 revenue to the tune of €5 million ($5.7 million) to €8 million ($9.1 million).
Source credit: https://www.globenewswire.com/news-release/2022/02/09/2382194/0/en/Verkkokauppa-com-acquires-e-ville-com-online-store-to-strengthen-own-brand-offering.html