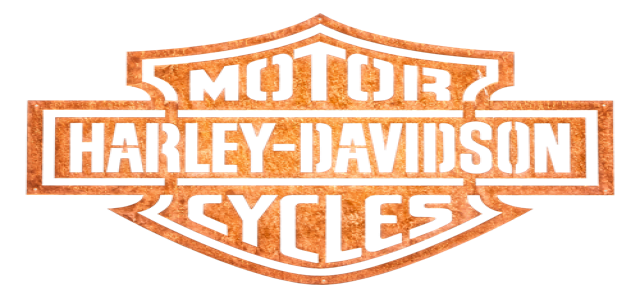 Harley-Davidson, the world-famous American motorcycle manufacturer, has reportedly announced that it will be selling a limited number of the stunning, vintage-inspired e-bikes, that it initially described as a "styling exercise", later this year. The announcement came nearly a year after the firm reviled its intentions to launch its own electric bike firm, Serial 1.
According to reports, the S1 Mosh/Tribute pays homage to 'Serial Number One', the oldest known Harley Davidson motorcycle, which was manufactured in 1903. The bike's style, with its leather seat and handgrips, white tires, and sleek black frame with gold writing, is reminiscent of the first prototype.
However, the bike is similar to Serial 1's entry-level Mosh/Cty model beneath the honey-color leather trimmings and glossy black paint. The S1 Mosh/Tribute has many characteristics with the Mosh/Cty, including a Brose mid-drive electric motor, internally routed cables and wiring, hydraulic TRP disc brakes, and integrated lighting.
The white-toned Schwalbe Super Moto-X tires are unique to Serial 1, and the leather seat and matching handles made out of leather are handcrafted in England by Brooks.
It is an update that is sure to please many potential buyers who were upset when Harley-Davidson refused to announce if the prototype will go into production in October 2020.
However, it is also a hint that the firm is leaning on its motorcycling origins, by relying on special one-offs and limited runs, as it attempts to create a brand identity in what is becoming a very crowded and competitive sector.
The firm announced last month a series of special, one-of-a-kind e-bikes that would be auctioned off under the 1-OFF series brand name, with the Schwinn Sting-Ray-inspired Mosh/Chopper serving as the inaugural offering.
At the time, the firm stated that similar to the motorcycle industry, customization and personalization will play a significant part in how Serial 1 designs the sorts of e-bikes it creates.
According to product manager Aaron Frank, the S1 Mosh/Tribute will act as a springboard to start the company's S1 Series, which will see an even more highly desirable and exclusive Serial 1 eBike variants in the future.
Source credit: https://www.theverge.com/2021/9/18/22679256/harley-davidson-serial-1-ebike-s1-mosh-tribute-exclusive