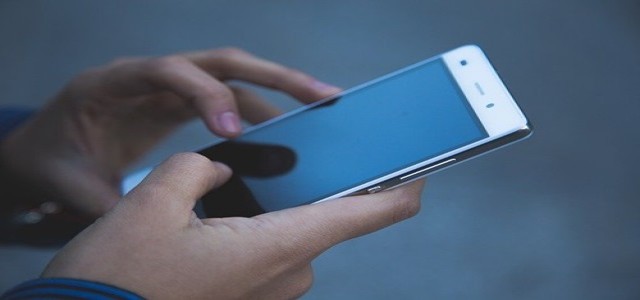 Taking smartphone technology to a whole new level, Chinese technology giant Vivo is working on a new smartphone that comes with a detachable flying camera system. This unique camera module can be detached from the device and can fly like a drone to capture images and videos.
Interestingly, the smartphone resembles a design that is similar to most other smartphones that are available in the market. However, the device is equipped with added components like a dual-camera setup, four propellers, three proximity sensors, and an additional battery unit. These components are hidden inside the device and can slide out from the top of the smartphone.
After being detached, users can fly the camera module, thanks to its four integrated propellers. The drone-like camera will likely be controlled using the smartphone and can capture images and videos from unique angles.
As mentioned in the patent, the module will have two cameras, with one being placed at the top and the other at the front, offering flexibility to users to capture images from different angles when the drone is airborne.
Countering the issue of stabilization during wind turbulence, Vivo could include its gimbal-stabilized camera system which was first launched last year with its X50 device. While for dodging obstacles, the camera module will use proximity sensors to detect nearby objects and to prevent collision.
Indeed, Vivo has been working on some unique and ambitious projects in the smartphone arena in the past few years. Take for instance, the company has filed patents from smartphone technology like color-changing back panel and a rotatable physical keyboard.
With its latest smartphone rigged with a flying camera, the company could revolutionize the way consumers capture videos and images on their smartphone and can unlock various new opportunities in the industry.
Source Credit: https://beebom.com/vivo-working-on-smartphone-with-drone-flying-camera-patent/