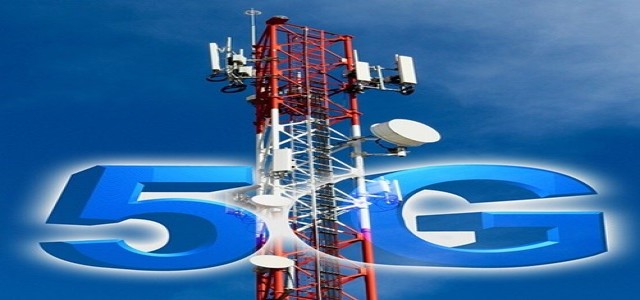 Indian telecom operator, Vodafone Idea Limited (popularly known as Vi) is in talks with local as well as international vendors and system integrators as it looks to explore options to source 5G gear for its network.
According to a senior company executive, the firm is having a dialogue with local vendors as well as international players and wants to explore options in order to avoid the case of cost implications or duopoly that may arise from European vendors Nokia and Ericsson.
The executive added that while it is uncertain whether China's Huawei and ZTE will be participating in India's plan for the building a 5G network, it is only given that Vodafone Idea explores its options considering that Samsung is currently serving only Jio in the country.
Along with that, Vi is also developing OpenRAN technology for its 5G network, having commercially deployed OpenRAN commercial sites in Karnataka and Maharashtra using US-based Mavenir's technology.
The Vi official stated that the company is closely monitoring OpenRAN-related developments in various markets and are discussing deploying these networks with global vendors and system integrators.
For those unversed, OpenRAN (short for Open Radio Access Network) is a concept wherein hardware and software can be dis-aggregated, with which technology products sourced from different suppliers can co-exist with various software providers while reducing cost for telecom companies.
With OpenRAN, analysts believe customization of network architecture as well capabilities will be possible that will, in turn, create opportunities for new business as well as improve customer experience.
Another source stated that Vodafone Idea is looking for other options as well, with a probability of floating requests for proposals (RFPs) in the future.
Vodafone Idea's bigger rivals Bharti Airtel and Reliance Jio have already either developed their own 5G stack or entered strategic partnerships for joint development of the network technology with non-traditional providers.
Source Credit: https://economictimes.indiatimes.com/industry/telecom/telecom-news/vodafone-idea-in-talks-with-vendors-for-sourcing-5g-gear/articleshow/88113330.cms