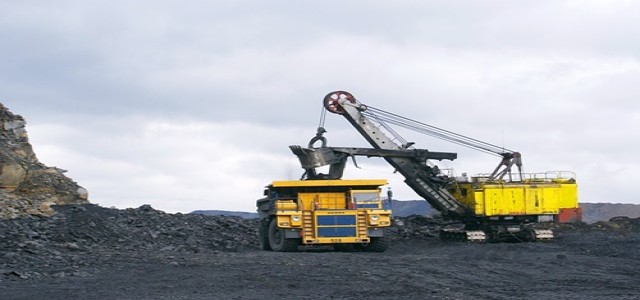 Australian iron ore mining firm Fortescue Metals is reportedly set to purchase the Williams Formula One team's battery and technology arm, Williams Advanced Engineering, for $222.2 million. Fortescue, owned by Australia's richest man Andrew Forrest, will buy the UK-based entity from Williams Grand Prix Engineering and private equity firm EMK Capital.
The objective behind the deal is to help Fortescue achieve its carbon neutrality goal by 2030, with a battery train salted to be one of the first projects slated for development.
According to Forrest, Chairman and Founder of Fortescue, this purchase announcement will play a key role in the elimination and replacement of fossil fuel-based machinery with zero carbon emission technologies. Investing in sustainable energy solutions is the forte of Mr. Forrest, whose estimated net worth is over $18 billion. One of his aims is to transform Fortescue into a leading producer of clean energy worldwide over the next decade.
Under the terms of the deal, Williams Advanced Engineering, based in Oxfordshire, will be integrated into the clean energy unit of the iron ore miner. The Perth-based firm has also revealed its plans to use the battery technology of WAE to power its heavy industrial equipment, haulage trucks, and freight trains.
Since early 2021, Fortescue has been making efforts to develop a battery prototype designed for heavy industrial use.
The move comes along the heels of comments made by Jean Todt, outgoing president of the FIA (International Automobile Federation) Formula One motor racing, which stated that the possibility of the sport going electric was slim, at least for the next decade.
In a separate instance, a UK-based firm planning for mass production of batteries for electric cars in the UK region recently received government funding for a proposed facility in Northumberland. Plans for the gigafactory in Cambois, proposed by Britishvolt, were initially announced two years, with the potential for the creation of 3,000 jobs. Britishvolt also announced funding from Abrdn and Tritax, which could unlock private funding of approximately £1.7 billion.
Source Credit: https://www.bbc.com/news/business-60106871