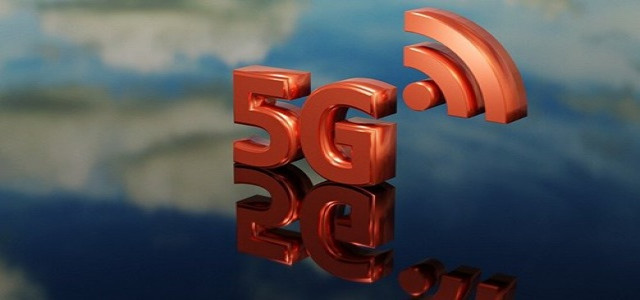 Chinese partially state-owned technology company, ZTE Corporation and U.S. semiconductor major Qualcomm are working on a new 5G time-sensitive networking (TSN) solution for power grids.
The solution, which is planned to deploy renewable energy into power grids proficiently with 5G remote specific grid control, deploys ZTE'S new TPC (Time Promised Communication) solution with Qualcomm Technologies' 3GPP Release 16 TSN proficient 5G R&D prototype device.
According to ZTE, such integration is key to fulfilling the latency, comprehensive coverage and density requirements of large-scale innovative grid applications while also guaranteeing the security and stability of the power grid.
Zhang Wanchun, Senior Vice President, ZTE, says that their firm is enthusiastic about offering customers top-class connectivity services. Time promised communications could be dedicated to 5G networks so that service level agreements can be assured.
ZTE has undertaken massive cooperation with Qualcomm Technologies and industry partners to achieve thorough integration of IT and OT, helping enterprises achieve flexible production, improve resource usage competence, and build a green and low carbon industrial ecosystem.
ZTE's TPC solution integrates 5GLAN, 5G TSN, ultra-reliable low latency communication, and service level agreement control for achieving less than a reported 1μs clock synchronization with ultra-low jitter ultra-low deterministic latency of 1-20ms and ultra-high dependability of more than 99.999%.
ZTE says that the wireless TPC solution brings effective scalability for large, distributed renewable energy projects. It can replace the optical fiber in severe environments with wireless last-mile connectivity for automating power grid management and can bring additional capabilities for large power grids like precise load control.
John Smee, Senior Vice President, Engineering at Qualcomm Technologies, commented that the firm continues to work closely with vendors like ZTE to create an open 5G TSN environment for benefitting the industry.
5G, with TSN, is gaining new momentum in high-performance connectivity for numerous verticals with the support of a global ecosystem for standardization and technology.
Source Credits - https://www.smart-energy.com/industry-sectors/smart-grid/zte-qualcomm-partner-on-5g-networking-solution-for-smart-grids/